Advanced Education Certification Series: Opioids

Over the last decade, healthcare providers (HCPs) have been on the frontlines regarding the use of opioid analgesics to manage chronic pain. Opinions continue to flourish, with many professionals gravitating to one extreme or another, either utilizing opioids too much, too little, or in some cases not all. HCPs face medical decisions every day revolving around prescription opioid medication utilization. However, so few are armed with the education to make those decisions based on best practices, and thus do not have confidence in transcending the plethora of published guidelines. The need for opioid education has grown in relation to the increased scrutiny of treatment decisions by insurance companies and regulatory agencies. To address this need, PAINWeek has created the Advanced Education Opioids Certification Series to enable practitioners to successfully treat their chronic pain patients with a full understanding of the risks and benefits of this class of analgesics. 
This certification comprises 20 hours, with 5 hours of live virtual, case-based discussion, along with 15.0 CE/CME credit hours.
Meet the Faculty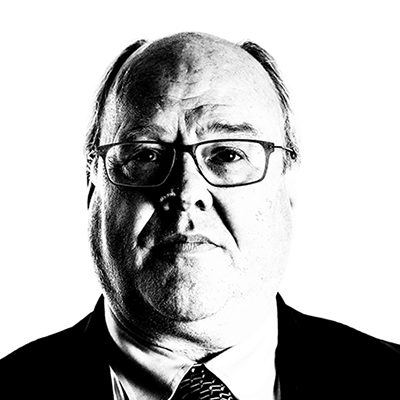 Douglas L. Gourlay
MD, MSc, FRCPC, DFASAM
Doug Gourlay trained as a physical chemist and anesthesiologist, focusing his practice on the assessment and treatment of chronic pain patients suffering from concurrent substance use disorders. He has written extensively on the subject of Pain and Addiction, especially in the realm of drug testing and monitoring.
---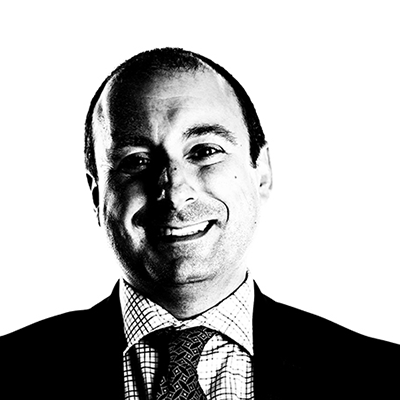 Mark Garofoli,
PharmD, MBA, BCGP, CPE
Mark Garofoli, PharmD, MBA, BCGP, CPE is a Clinical Pain Management Pharmacist at the WVU Medicine Center for Integrative Pain Management, a faculty member in the WVU School of Medicine Pain Fellowship Program, and a Clinical Assistant Professor and Director of Experiential Learning for the West Virginia University (WVU) School of Pharmacy (SoP). Dr. Garofoli received his PharmD at the University of Pittsburgh SoP in 2004 and his MBA from Strayer University in 2008. He is board certified in Geriatric Care (BGCP) along with being a certified pain educator (CPE) and certified tobacco treatment specialist (CTTS). Dr. Garofoli began his career with CVS Health in community pharmacy management, then worked as a Humana Healthcare MTM clinical pharmacist, leading to the development of patient-centered and managed care centered programs and the Safe & Effective Management of Pain West Virginia guidelines. Mark has consulted as a CDC grant reviewer, a professional journals reviewer, a civil and criminal expert witness, and is the host of the "PAIN POD" on the Pharmacy Podcast Network with an international audience of 80,000 healthcare professionals. Mark's professional passions lie within pain management and addiction patient care and education for healthcare professionals and society alike, in essence, trying to make a difference.
---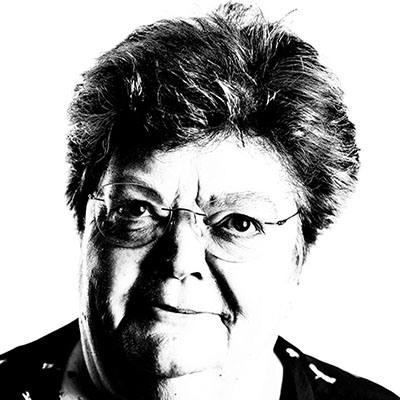 Mary Lynn McPherson
PharmD, MA, MDE, BCPS, CPE
Mary Lynn McPherson, PharmD, MA, MDE, BCPS, is Professor and Executive Director, Advanced Post-Graduate Education in Palliative Care in the Department of Pharmacy Practice and Science at the University of Maryland School of Pharmacy in Baltimore. In addition to a PharmD degree, Dr. McPherson has a master's degree in Instructional Systems Development, and a Masters in Distance Education and e-Learning. Dr. McPherson has maintained a practice in both hospice (local and national) and ambulatory care her entire career. She is the Executive Program Director of the Online Doctor of Philosophy, Master of Science and Graduate Certificate Program in Palliative Care at the University of Maryland, Baltimore. Dr. McPherson is particularly interested in the safe and effective use of medications in patients with a life-limiting illness, ranging from drug selection, deprescribing, and risk mitigation.
Dr. McPherson developed one of the first and few palliative care pharmacy residencies in the U.S. Dr. McPherson has won numerous awards for teaching, and her innovative practice in end of life care. She has published numerous articles, chapters, and four books including the second edition of the best-selling "Demystifying Opioid Conversion Calculations: A Guide for Effective Dosing.
---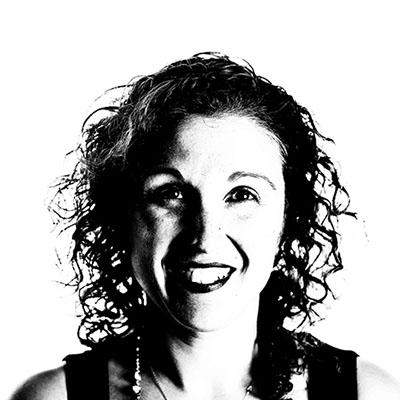 Tanya J. Uritsky
 PharmD, BCPS
Tanya Uritsky, PharmD, CPE is the Opioid Stewardship Coordinator at the Hospital of the University of Pennsylvania and was a founding member of the Palliative Care Service. She is Co-Chair of the Penn Medicine Opioid Task Force and also the Chair of the Society of Pain and Palliative Care's Opioid Stewardship Taskforce. She was awarded Palliative Care Practitioner of the Year by PAINWeek in 2015 and received the 2020 Pennsylvania Society of Health-System Pharmacists Joe E. Smith Award for excellence in practice and service to the community and pharmacy profession.
---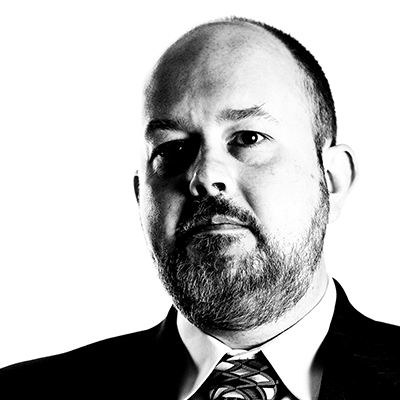 Thomas B. Gregory
PharmD, BCPS, FASPE
Thomas B Gregory, Pharm.D., BCPS, CPE, FASPE is a clinical pharmacy specialist in pain and palliative care as well as emergency medicine. Dr. Gregory has been active providing care to patients in pain since his residency and throughout his career. He received the clinical pain educator of the year award from the American society of pain educators in 2010 and a fellow in 2016. Dr. Gregory has been an active participant in the literature surrounding pain management in addition to serving as an editorial board member and review for multiple pain and pharmacy related journals. Dr. Gregory works with learners in multiple disciplines and stages of their formal and post graduate education. Dr. Gregory has areas of practice interest including sickle cell disease, palliative care and critical care analgesia and sedation.
---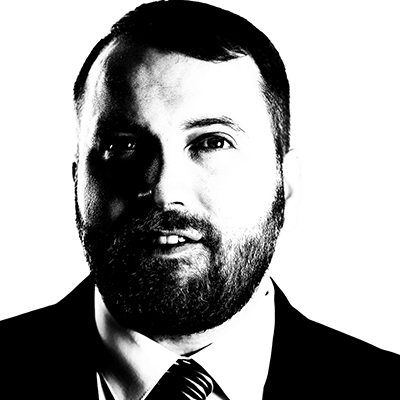 Timothy J. Atkinson,
PharmD, BCPS, CPE
Timothy J Atkinson, PharmD, BCPS, CPE is a Clinical Pharmacy Practitioner in Pain Management at the Veterans Affairs (VA) Tennessee Valley Healthcare System (TVHS). Dr. Atkinson specializes in high-risk chronic pain management and comorbid OUD and pain and his practice has won national awards for innovation and excellence. Dr. Atkinson is passionate about training the next generation of pain pharmacists and is the Director for the PGY2 Pain Management & Palliative Care Residency Program at TVHS. Dr. Atkinson engages in several roles nationally within VA to represent and promote pain pharmacy activities including: The Clinical Pharmacy Practice Office (CPPO) Pain Subject Matter Expert Workgroup, Chair of the VHA Pharmacy Residency Practice Office (PRPO) Pain Residency Program Director Subgroup, and he represents pain on the VA National PRPO Pharmacy Residency Advisory Board. In these roles, Dr. Atkinson has successfully secured two large pain residency expansions across the United States allowing VA to train the majority of pharmacy pain specialists each year. Dr. Atkinson contributes to the literature often and serves as peer reviewer for several journals and as Section Editor for opioids and substance use for the Journal of Pain Research.
---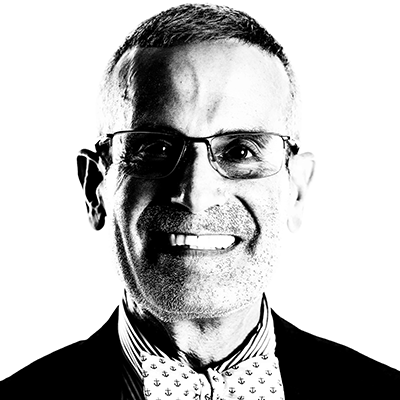 Jeffrey Fudin
PharmD, DAAPM, FCCP, FASHP
Dr. Fudin graduated from Albany College of Pharmacy & Health Sciences with his Bachelors Degree and Pharm.D. He completed an Oncology/Hematology fellowship at SUNY/Upstate Medical Center. He is a Diplomate to the Academy of Integrative Pain Management and a Fellow to the American College of Clinical Pharmacy, the American Society of Health-system Pharmacists, and the Federation of State Medical Board.
Dr. Fudin is a Senior Section Editor for Pain Medicine, Co-Editor-At-Large for Practical Pain Management, Senior Editor for Pain Medicine, and peer reviewer for several professional medical and pharmacy journals. He has participated in developing practice guidelines for use of opioids in chronic noncancer pain and participated in national (US Health and Human Services) and international guideline development for various pain types.
In 2011, he established a Pharmacy Pain Residency Program at the Stratton Veterans Administration Medical Center in Albany NY and was Program Director through 2020. He holds adjunct faculty appointments at several colleges of pharmacy and has been an invited speaker on pain therapeutics nationally and internationally.
He is owner and managing editor for paindr.com and President of Remitigate Therapeutics offering virtual telemedicine pain consultations. He is also the Founder/President of Remitigate, LLC, a software development company that has provided platforms which aid clinicians to enhance opioid safety regarding urine drug screen interpretation and predictability of opioid-induced respiratory depression.
In addition to several guest Podcasts, he is a prolific lecturer, writer with over 350 publications, and researcher on pain management topics.
---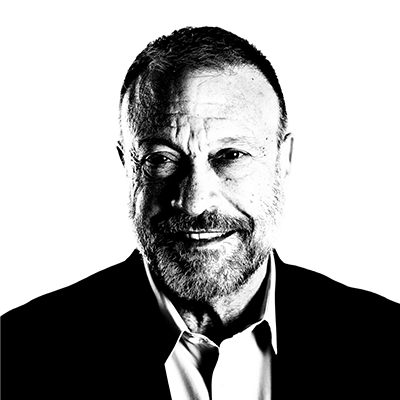 Mel Pohl
MD
Mel Pohl, MD, DFASAM is a Family Practitioner. He is the Senior Medical Consultant of the Pain Recovery Program at The Pointe Malibu Recovery Center. He is certified by the American Board of Addiction Medicine (ABAM) and is a Clinical Assistant Professor in the Department of Psychiatry and Behavioral Sciences at the University of Nevada School of Medicine.
He is the author of A Day without Pain, revised edition (Central Recovery Press, 2011) and The Pain Antidote - Stop Suffering from Chronic Pain, Avoid Addiction to Painkillers, and Reclaim Your Life (DaCapo, 2015). Dr. Pohl filmed a show for PBS on chronic pain which aired around the country in 2016.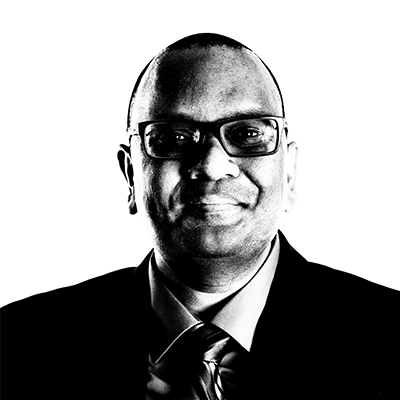 Ravi Prasad
PhD
Ravi Prasad, PhD is a psychologist by training and currently Clinical Professor and Director of Behavioral Health in the Department of Anesthesiology and Pain Medicine at the University of California, Davis School of Medicine. His clinical work focuses primarily on the evaluation and treatment of individuals suffering from acute and chronic pain conditions. He is actively engaged in leadership activities at regional and national levels through which he has been involved with interprofessional core competency, curriculum, and program development; lobbying efforts to change policies related to psychological care; and translation of research innovations into clinical practice. Outside the realm of pain, he has an avid interest in clinician wellness and has led efforts to implement associated initiatives in healthcare settings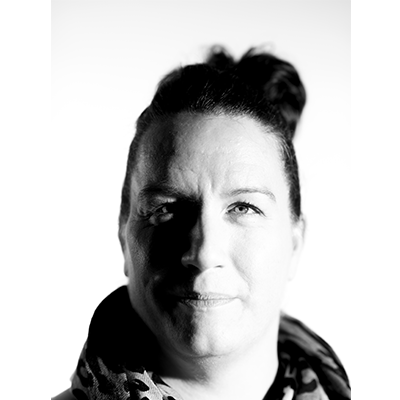 Brett B. Snodgrass
NP, FNP-C, CPE, FACCP, FAANP
Ravi Prasad, PhD is a psychologist by training and currently Clinical Professor and Director of Behavioral Health in the Department of Anesthesiology and Pain Medicine at the University of California, Davis School of Medicine. His clinical work focuses primarily on evaluation and treatment of individuals suffering from acute and chronic pain conditions. He is actively engaged in leadership activities at regional and national levels through which he has been involved with interprofessional core competency, curriculum, and program development; lobbying efforts to change policies related to psychological care; and translation of research innovations into clinical practice. Outside the realm of pain, he has an avid interest in clinician wellness and has led efforts to implement associated initiatives in healthcare settings
Available Credit
15.00

AAFP

15.00

AANP

15.00

ACCME (MD/DO Only)

15.00

ACPE Pharmacy

15.00

ANCC

15.00

APA