Atypical Opioid Medications
"It's only a partial agonist" they say. "How can an opioid overdose medication treat pain?" they ask. "There are multiple parts of the typical mu opioid receptor?" they also wonder. It's the best of times, and the worst of times, as Dickens said, yet perhaps not in reference to methadone utilization. It takes 2, baby! Or even more. Mixed action opioid medications pack a 1-2 punch, or sometimes even a Buy 1 Get 4! Join us for a discussion of these "atypical opioids" including low dose naltrexone, levorphanol, tramadol, tapentadol, methadone, oliceridine, and of course buprenorphine, which may be the most misunderstood medication in the history of mankind.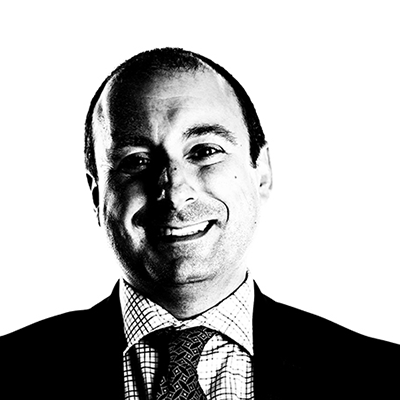 Mark Garofoli,
PharmD, MBA, BCGP, CPE
Mark Garofoli, PharmD, MBA, BCGP, CPE is a Clinical Pain Management Pharmacist at the WVU Medicine Center for Integrative Pain Management, a faculty member in the WVU School of Medicine Pain Fellowship Program, and a Clinical Assistant Professor and Director of Experiential Learning for the West Virginia University (WVU) School of Pharmacy (SoP). Dr. Garofoli received his PharmD at the University of Pittsburgh SoP in 2004 and his MBA from Strayer University in 2008. He is board certified in Geriatric Care (BGCP) along with being a certified pain educator (CPE) and certified tobacco treatment specialist (CTTS). Dr. Garofoli began his career with CVS Health in community pharmacy management, then worked as a Humana Healthcare MTM clinical pharmacist, leading to the development of patient-centered and managed care centered programs and the Safe & Effective Management of Pain West Virginia guidelines. Mark has consulted as a CDC grant reviewer, a professional journals reviewer, a civil and criminal expert witness, and is the host of the "PAIN POD" on the Pharmacy Podcast Network with an international audience of 80,000 healthcare professionals. Mark's professional passions lie within pain management and addiction patient care and education for healthcare professionals and society alike, in essence, trying to make a difference.