Opioid Utilization Best Practices
On average in the United States, a person dies every 7 minutes from a drug overdose; also, a baby is born dependent (not addicted) on opioids every 30 minutes. These staggering statistics involving human heartbeats silenced involve illicit substances of abuse rather than legally prescribed and dispensed opioid medications. Headlines in the US and globally decry the "Opioid Crisis," "Opioid Epidemic," or what may perhaps be better termed the "Opioid Pandemic," but do we as healthcare professionals have a firm understanding of what is going on? One may ask, "Just how did we get this far in the opioid crisis?" or "What pain management treatment options do my patients have besides prescription opioid medications?" or even "How do I help patients I have inherited from other healthcare professionals?" Healthcare professionals are part of the overall supply chain of each and every prescription medication, even if the concerning risks arise once the products are transferred to another person outside of any healthcare relationship. Amongst all this opioid madness, healthcare professionals, and the rest of society, need to progress by utilizing best practices in pain management to ensure safe and efficacious pain treatment to the highest degree possible. Sounds like the perfect time to review best practices in pain management. When? Now. And always.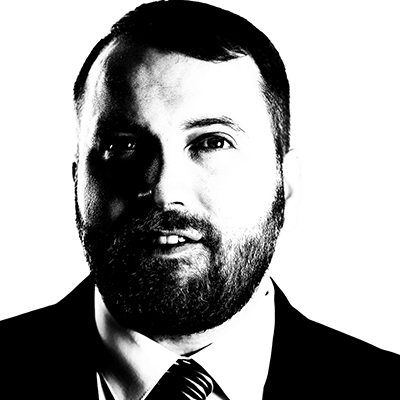 Timothy J. Atkinson,
PharmD, BCPS, CPE
Timothy J Atkinson, PharmD, BCPS, CPE is a Clinical Pharmacy Practitioner in Pain Management at the Veterans Affairs (VA) Tennessee Valley Healthcare System (TVHS). Dr. Atkinson specializes in high-risk chronic pain management and comorbid OUD and pain and his practice has won national awards for innovation and excellence. Dr. Atkinson is passionate about training the next generation of pain pharmacists and is the Director for the PGY2 Pain Management & Palliative Care Residency Program at TVHS. Dr. Atkinson engages in several roles nationally within VA to represent and promote pain pharmacy activities including: The Clinical Pharmacy Practice Office (CPPO) Pain Subject Matter Expert Workgroup, Chair of the VHA Pharmacy Residency Practice Office (PRPO) Pain Residency Program Director Subgroup, and he represents pain on the VA National PRPO Pharmacy Residency Advisory Board. In these roles, Dr. Atkinson has successfully secured two large pain residency expansions across the United States allowing VA to train the majority of pharmacy pain specialists each year. Dr. Atkinson contributes to the literature often and serves as peer reviewer for several journals and as Section Editor for opioids and substance use for the Journal of Pain Research.