Patient-Centered Drug Testing in the 21st Century
It is difficult to comprehensively discuss risk management in clinical care without touching on the topic of urine drug testing. The history of drug testing in America has been largely one directed toward the goal of a "Drug-Free America" through workplace testing. By design, this testing paradigm is without clinical intent. In fact, in many ways, it is a legalistic, adversarial program designed to identify the few, amongst the many, who misuse use drugs. In this session, we will examine drug testing in a patient-centered fashion. By framing drug testing as something you do for your patients, rather than to them, participants will be able to demonstrate a basic understanding of clinical drug testing, explore current presumptive and definitive testing technologies, understand the term "medical necessity" in the context of choosing wisely when ordering UDT, and examine several clinical scenarios related to drug testing through case-based learning.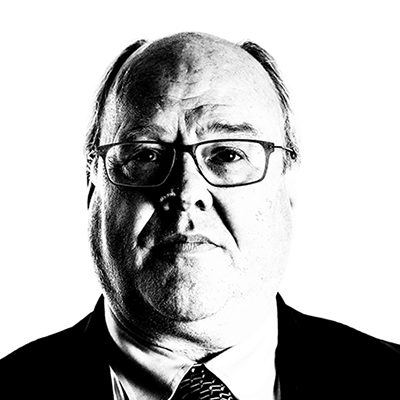 Douglas L. Gourlay
MD, MSc, FRCPC, DFASAM
Doug Gourlay trained as a physical chemist and anesthesiologist, focusing his practice on the assessment and treatment of chronic pain patients suffering from concurrent substance use disorders. He has written extensively on the subject of Pain and Addiction, especially in the realm of drug testing and monitoring.