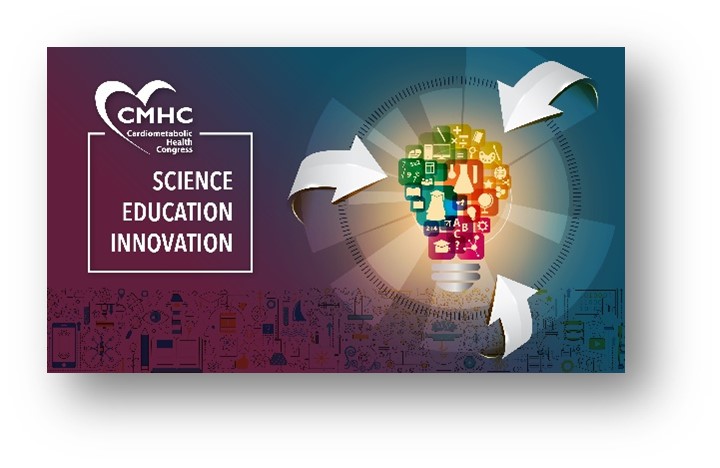 The CMHC Education Resource Center offers a single access point for educational resources and online courses featuring the expert content and faculty from CMHC live events. Stay current on the latest clinical research and strategies, while testing your knowledge of essential topics in cardiometabolic risk management and CVD prevention. Select from a comprehensive array of complimentary CME-CE activities in a variety of formats to meet your needs, available on-demand and on-the-go!
*New* Featured Activity
The co-occurrence of diabetes and obesity is now commonly termed "diabesity"- a new worldwide epidemic. Several studies have corroborated the fact that weight loss can be an effective strategy to mitigate the risk of obesity-related comorbidities, including risk of type 2 diabetes and cardiovascular mortality, leading to improvements in lipid profile, blood pressure, severity of obstructive apnea, and health-related quality of life. This clinical brief, gives an overview of a live session, presented by Dr. Jennifer Green, and discusses a very pertinent and widely discussed question -- whether the management of diabetes should be more adipose-centric, or whether obesity management should be a primary treatment target for patient with type 2 diabetes. 
*NEW* Featured Activity
Iron deficiency (ID) with or without anemia is a common and important comorbidity in patients with heart failure (HF), and it can have significant impacts on morbidity and mortality.  Despite this burden, the diagnosis and assessment of ID is not widely sought by clinicians that see patients with HF, leading to underdiagnosis, misdiagnosis, and delayed treatment.  Recent trials and evidence have shown that i.v. iron repletion in HF patients with ID can improve symptoms, quality of life, and outcomes, and this evidence has been reflected accordingly in the updated HF guidelines. During this webinar, experts will discuss the latest advances in the screening, diagnosis, and treatment of ID in patients with HF.
Submitted by David Salotti on
Group visibility:
Public - accessible to all site users