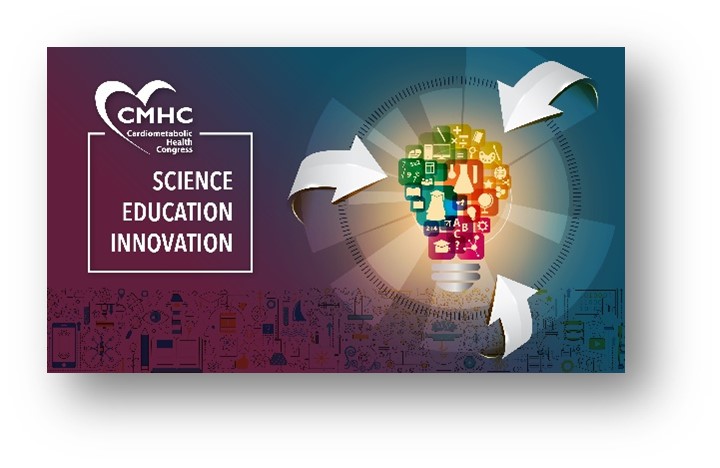 The CMHC Education Resource Center offers a single access point for educational resources and online courses featuring the expert content and faculty from CMHC live events. Stay current on the latest clinical research and strategies, while testing your knowledge of essential topics in cardiometabolic risk management and CVD prevention. Select from a comprehensive array of complimentary CME-CE activities in a variety of formats to meet your needs, available on-demand and on-the-go!
*NEW* Featured Activity
Keeping up with pediatric and adult immunization schedules in the COVID-19 era has become significantly more challenging.  Existing problems of vaccine hesitancy and missed opportunities are being exacerbated by physical restrictions, and clinicians are struggling to prioritize services and treatment.  Clinicians need to be aware of pertinent updates to immunization recommendations across the age spectrum in order to keep vaccine-preventable diseases and complications in check.
 This webcast will offer expert perspectives and guidance on how to maintain routine immunization schedules in children, adolescents, and adults during the COVID-19 pandemic and beyond.
*NEW* Featured Activity
Chronic obstructive pulmonary disease (COPD) is a chronic, complex disease with multiple systemic effects, including cardiometabolic conditions, which not only influence patient adherence by adding to the burden of pharmacotherapy, but may also impact COPD therapeutic decisions.
The updated GOLD 2021 COPD guidelines point out several advances for the assessment and treatment of COPD, including the management of COPD patients with comorbidities, and the impact of the ongoing COVID-19 pandemic in COPD management. This interactive infographic activity will walk you through these updated guidelines by using high-impact visuals to summarize the evidence, as well as offer expert perspectives to optimize the management of COPD patients with existing cardiometabolic disease.
Submitted by David Salotti on
Group visibility:
Public - accessible to all site users