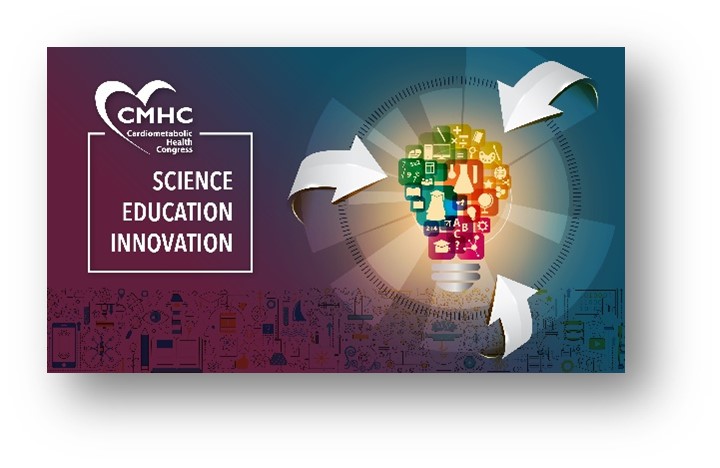 The CMHC Education Resource Center offers a single access point for educational resources and online courses featuring the expert content and faculty from CMHC live events. Stay current on the latest clinical research and strategies, while testing your knowledge of essential topics in cardiometabolic risk management and CVD prevention. Select from a comprehensive array of complimentary CME-CE activities in a variety of formats to meet your needs, available on-demand and on-the-go!
Featured Activity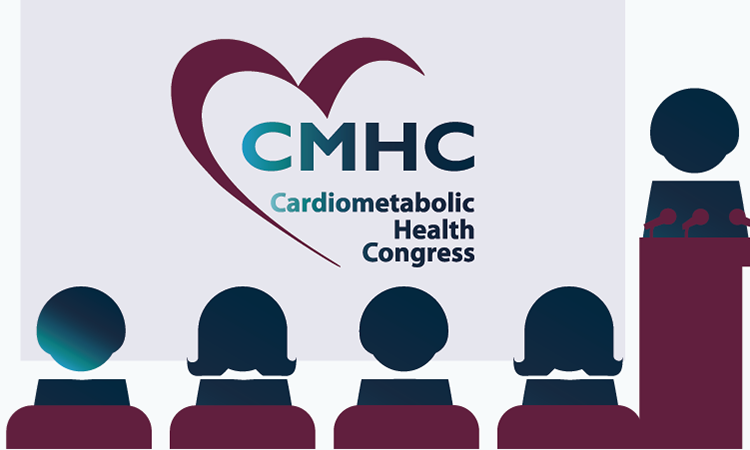 Virtual Symposium: The Evolving Landscape of LDL-C Reduction: Novel Therapies and Approaches
Earn 1.25
AMA/ABIM/ANCC/ACPE/CDR Credits
 Even with the advances in LDL-C-lowering therapy, there is considerable residual risk due to suboptimal adherence, clinical efficacy, or clinical inertia, which increases the chances of serious adverse CV events. Several new and emerging agents may help address these gaps in the near future, and clinicians need to be aware of these new approaches and their potential role in the treatment of high-risk patients with elevated LDL-C. During this recorded symposium from the 2020 CMHC West meeting, expert faculty will overview the data and the clinical practice implications of these new and emerging agents in order to enhance their clinical utility and optimize patient outcomes.
Featured Activity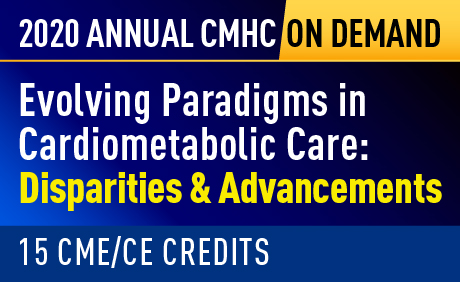 2020 CMHC Annual On Demand - Evolving Paradigms in Cardiometabolic Care: Disparities & Advancements

Earn 15
AMA/ABIM/ANCC/ACPE/CDE Credits
The recorded sessions from the 2020 Annual Meeting will translate the latest cutting-edge medical research into practical, clinical strategies for preventing, delaying, diagnosing, treating, and managing the whole spectrum of cardiometabolic disorders. 

The goal is to provide the medical community with evidence-based interventions that they can apply immediately in clinical practice to improve health outcomes and quality of life for the growing numbers of patients at increased cardiometabolic risk.
Submitted by David Salotti on
Group visibility:
Public - accessible to all site users