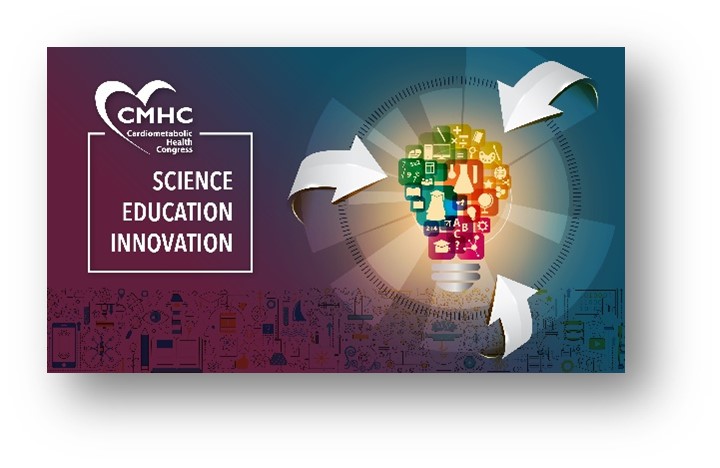 The CMHC Education Resource Center offers a single access point for educational resources and online courses featuring the expert content and faculty from CMHC live events. Stay current on the latest clinical research and strategies, while testing your knowledge of essential topics in cardiometabolic risk management and CVD prevention. Select from a comprehensive array of complimentary CME-CE activities in a variety of formats to meet your needs, available on-demand and on-the-go!
*New* Featured Activity
Several cardiometabolic comorbidities are common in patients with narcolepsy.  Often these disorders are overlooked, but they have important implications in the management of this condition. Some medications used to treat symptoms of narcolepsy may have potential negative effects on cardiovascular health, including in patients that are sensitive to sodium, such as those with hypertension or other cardiovascular risk factors. This activity overviews the links between cardiometabolic risk and narcolepsy, individualization of therapy for narcolepsy patients with cardiovascular risk, as well as narcolepsy treatment options and recent advances in pharmacotherapy for these patients. The information is presented in an interactive format, which contains a mix of high-impact visuals, infographics, expert faculty videos, as well as resources and suggested readings, all organized into different segments to facilitate learning.
*NEW* Featured Activity
Increased sodium intake is considered to be a leading risk factor for cardiovascular disease (CVD), Additionally, the impact of commonly-used medications with high sodium content contributes to this burden.  As such, it is important to address the risk of increased sodium intake in patients with CVD or at CVD risk, including in patients with sleep disorders, as well as practical strategies to minimize the impact of elevated sodium.
This three part series consists of 3 cases that illustrate important concepts in managing patients with hypertension, cardiovascular risk, and comorbid sleep disorders, as well as highlight the relationship between total sodium intake and cardiovascular risk. The cases are designed to be quick and offer high-level takeaways and pearls. For a more detailed discussion of each case, please make sure to tune it to the corresponding case podcast below, which has additional panel discussion and perspectives.
Recent courses
Submitted by David Salotti on
Group visibility:
Public - accessible to all site users