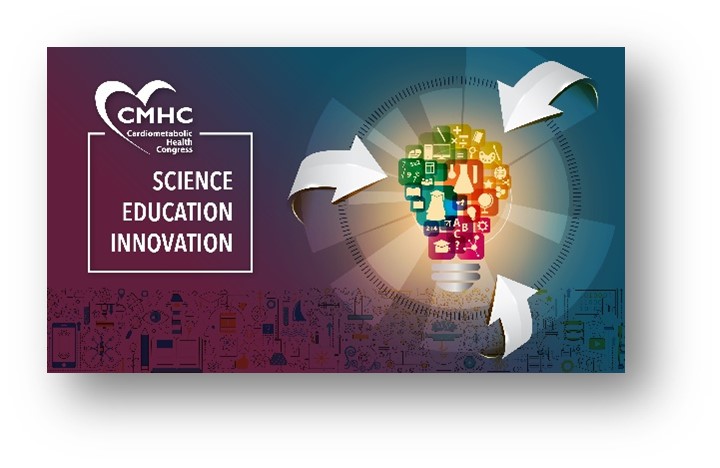 The CMHC Education Resource Center offers a single access point for educational resources and online courses featuring the expert content and faculty from CMHC live events. Stay current on the latest clinical research and strategies, while testing your knowledge of essential topics in cardiometabolic risk management and CVD prevention. Select from a comprehensive array of complimentary CME-CE activities in a variety of formats to meet your needs, available on-demand and on-the-go!
*New* Featured Activity
GLP-1 RAs have carved an important role in the management of patients with type 2 diabetes (T2D), not only in glycemic control, but also in reducing cardiovascular and renal risk. The evolving evidence with GLP-1 RA in this setting has led to important studies and guideline changes, all with significant implications for patient management. This interactive infographic activity will walk you through these updates by using high-impact visuals to summarize the evidence, as well as added expert perspectives.
*NEW* Featured Activity
Continuous glucose monitoring (CGM) has emerged as a clinically useful tool for the management of patients with type 2 diabetes, as it provides real-time data to better guide glycemic variability, improve glycemic control, as well as reduce the risk of hypoglycemia and hospitalizations. This two part activity will review the potential advantages of CGM metrics over HbA1c, including concepts such as time in range and other important CGM metrics, as well as provide an extensive review of available CGM systems, current guidelines, and practical pearls for the integration of CGM to patient care.
Submitted by David Salotti on
Group visibility:
Public - accessible to all site users