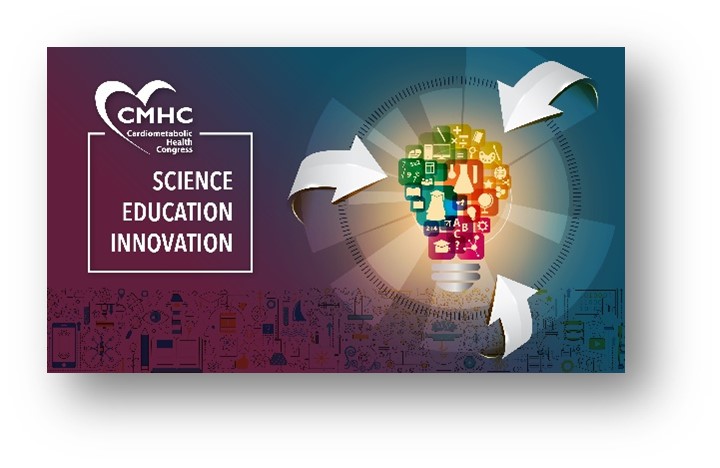 The CMHC Education Resource Center offers a single access point for educational resources and online courses featuring the expert content and faculty from CMHC live events. Stay current on the latest clinical research and strategies, while testing your knowledge of essential topics in cardiometabolic risk management and CVD prevention. Select from a comprehensive array of complimentary CME-CE activities in a variety of formats to meet your needs, available on-demand and on-the-go!
Featured Activity
This clinical brief, adapted from a presentation at the 2021 CMHC Spring meeting, offers an overview of insulin pumps and insulin delivery systems for T2DM, as well as expert feedback and practical strategies on how to integrate them to patient care.
*NEW* Featured Activity
Nearly 40% of adults in the United States are obese: a number that is expected to rise in the near future.  The impacts of obesity are profound, both in terms of increasing cardiometabolic risk as well as exacerbating morbidity and mortality from existing cardiometabolic conditions.  During this symposium, expert faculty will discuss the importance of obesity as a disease, its comprehensive management, and the latest advances in pharmacotherapy for long-term obesity treatment.
Webinar Series: Navigating the Complexity of Pulmonary Arterial Hypertension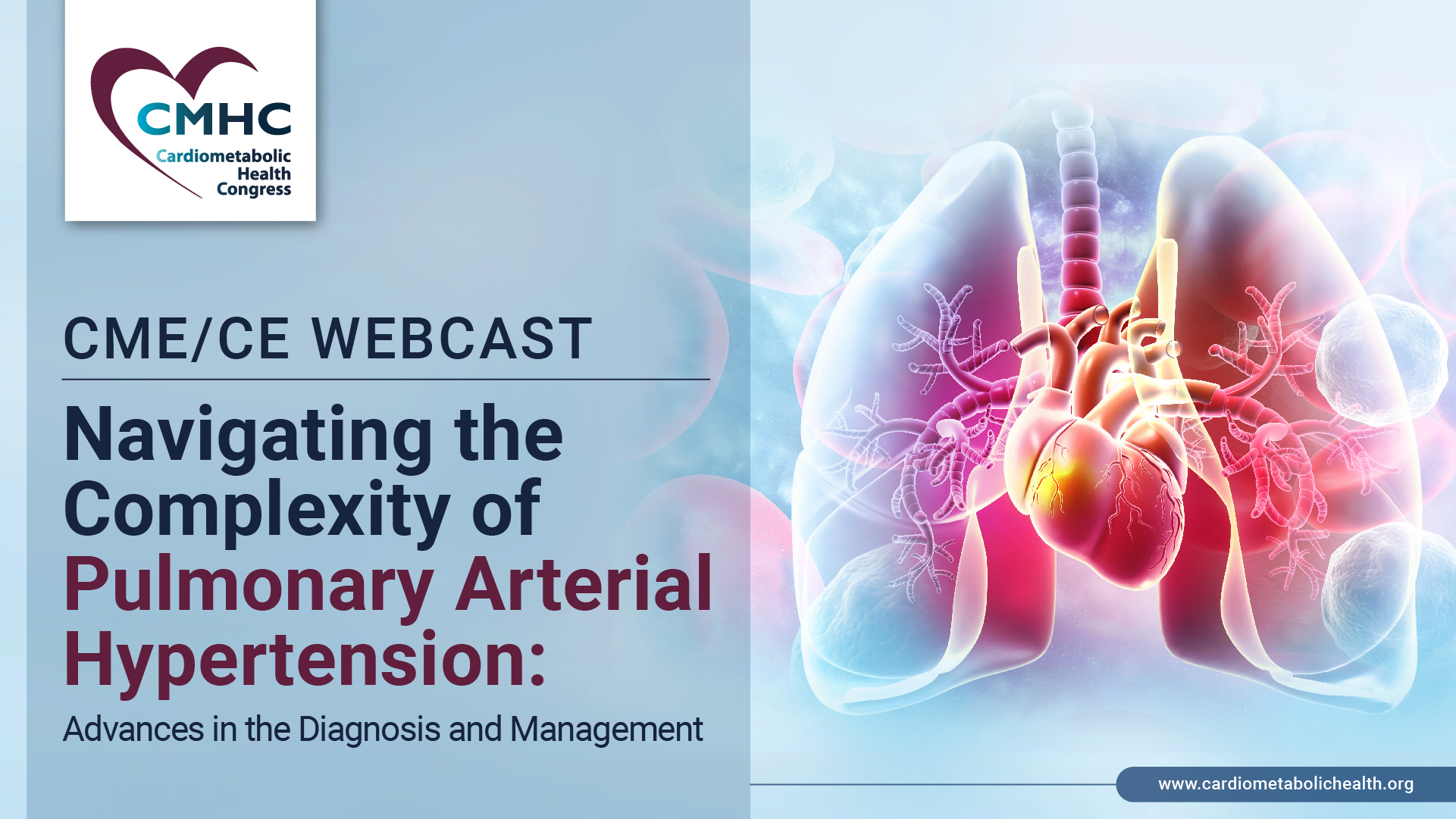 Pulmonary arterial hypertension (PAH) is a complex and heterogenous disease, which remains challenging to diagnose and treat. During this series of 4 webinars, you will have a chance to hear from leading PAH experts about the screening, diagnosis, and treatment of PAH, as well as recent advances in the treatment landscape and their interpretation to patient care.

Access Now and Earn Up to 4 Credit Hours
Submitted by David Salotti on
Group visibility:
Public - accessible to all site users