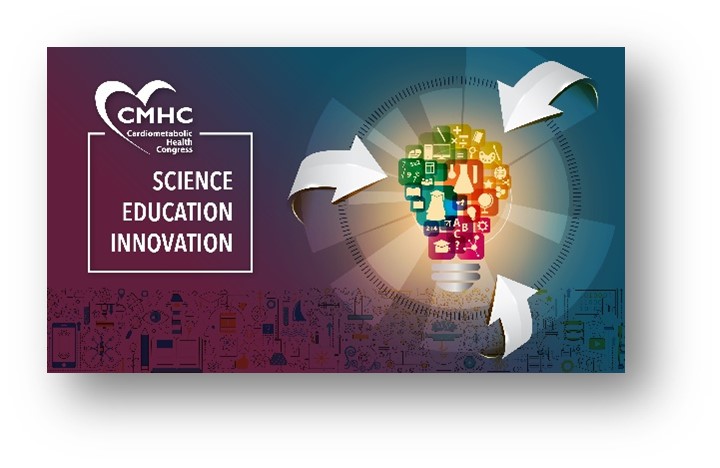 The CMHC Education Resource Center offers a single access point for educational resources and online courses featuring the expert content and faculty from CMHC live events. Stay current on the latest clinical research and strategies, while testing your knowledge of essential topics in cardiometabolic risk management and CVD prevention. Select from a comprehensive array of complimentary CME-CE activities in a variety of formats to meet your needs, available on-demand and on-the-go!
Featured Activity
The advent of SGLT-2 inhibitors and GLP-1 RAs to address cardiorenal risk in patients with and without type 2 diabetes, has opened up new avenues of prevention and treatment.
However, individualizing the vast amount of evidence to patient care remains challenging.
During this case, you will have a chance to explore treatment decisions to decrease overall cardiorenal risk in a complex patient, accompanied by expert commentary and brief review of evidence with SGLT-2is and GLP-1 RAs across cardiovascular outcomes trials.
Featured Activity
For patients with heart failure (HF), iron deficiency (ID) is an independent predictor of outcomes and a major contributor to exercise intolerance. At least half of all patients with HF have comorbid ID; yet, the condition is under-recognized and untreated in most patients.
In this symposium, experts will discuss data from recent and ongoing trials of iron repletion in patients with HF to highlight the importance of diagnosis and proper management of this common comorbidity. Recent updates to established HF treatment guidelines that emphasize ID recognition and treatment will also be addressed. Additionally, the program will educate clinicians on the differences in oral versus intravenous iron formulations.
*NEW* Webinar Series: Navigating the Complexity of Pulmonary Arterial Hypertension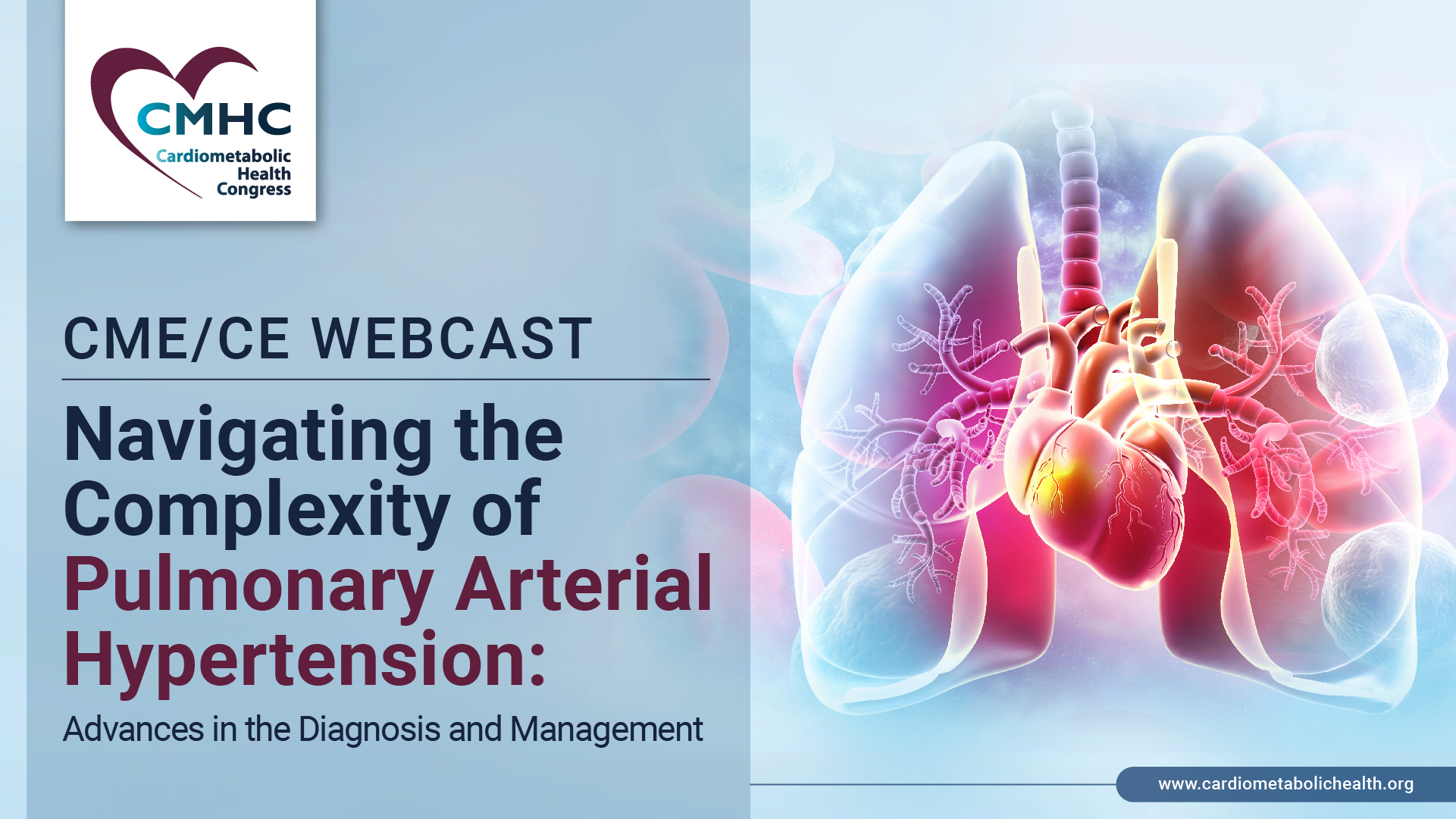 Pulmonary arterial hypertension (PAH) is a complex and heterogenous disease, which remains challenging to diagnose and treat. During this series of 4 webinars, you will have a chance to hear from leading PAH experts about the screening, diagnosis, and treatment of PAH, as well as recent advances in the treatment landscape and their interpretation to patient care.

Access Now and Earn Up to 4 Credit Hours
Recent courses
Submitted by David Salotti on
Group visibility:
Public - accessible to all site users