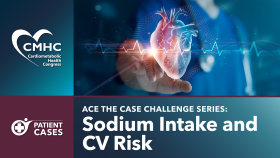 Ace the Case Challenge Series: Sodium Intake and CV Risk
Increased sodium intake is considered to be a leading risk factor for cardiovascular disease (CVD), Additionally, the impact of commonly-used medications with high sodium content contributes to this burden.  As such, it is important to address the risk of increased sodium intake in patients with CVD or at CVD risk, including in patients with sleep disorders, as well as practical strategies to minimize the impact of elevated sodium.
This three part series consists of 3 cases that illustrate important concepts in managing patients with hypertension, cardiovascular risk, and comorbid sleep disorders, as well as highlight the relationship between total sodium intake and cardiovascular risk. The cases are designed to be quick and offer high-level takeaways and pearls. For a more detailed discussion of each case, please make sure to tune it to the corresponding case podcast below, which has additional panel discussion and perspectives.
Case #1 - A 38-year old woman with narcolepsy and hypertension
Case #2 - A 57-year old woman with new onset hypertension
Case #3 - A 52-year old male with hypertension, diabetes, and sleep apnea
Target Audience
U.S. based sleep specialists, psychiatrists, neurologists, pulmonologists, primary care physicians, nurses, nurse practitioners, physician assistants, pharmacists and allied healthcare professionals.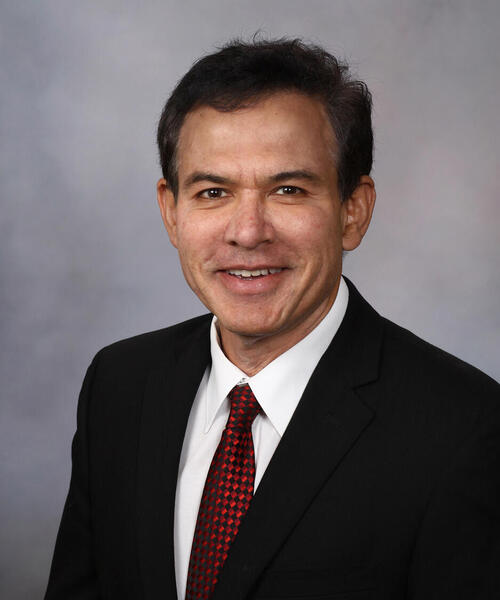 Virend K. Somers, MD, PhD (Chair)
Professor of Medicine, Mayo Clinic
Rochester, MN
Dr. Somers discloses the following: 
•    Advisor: Good Sleep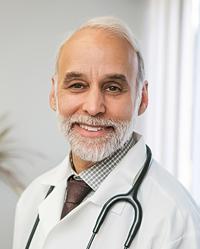 Gregg S. Pressman MD, FACC, FASE
Director of Academics
Division of Cardiology
Einstein Medical Center Philadelphia
Professor of Medicine
Thomas Jefferson University
Philadelphia, PA
Dr. Pressman discloses the following: 
Consultant: Jazz Pharmaceuticals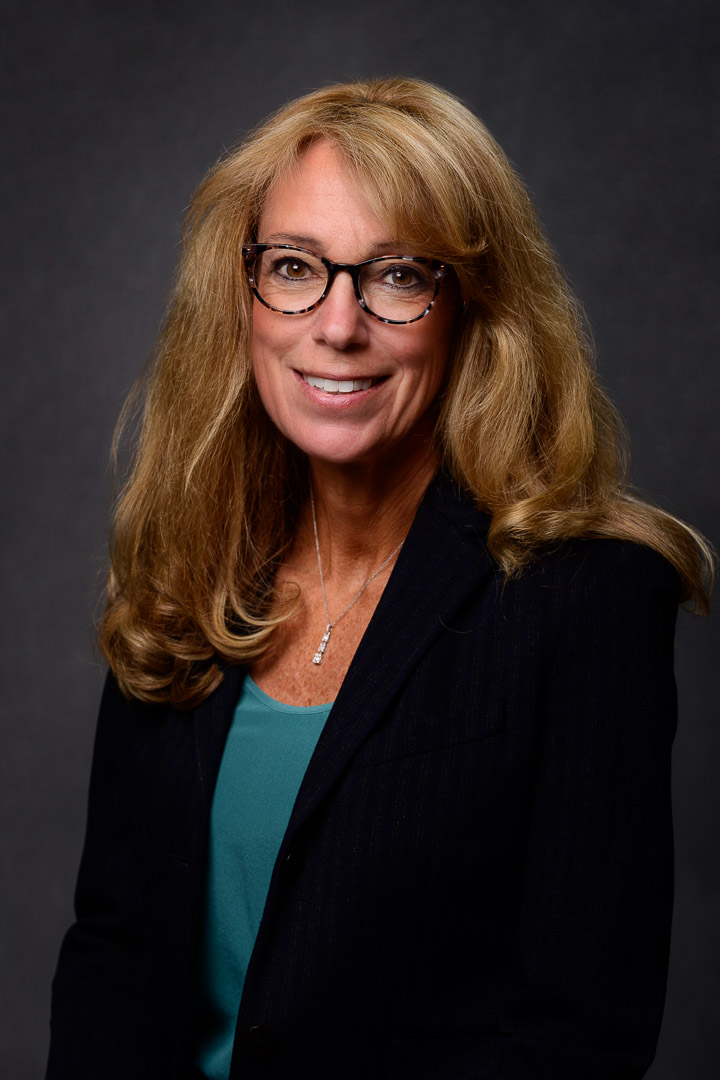 Deborah J. Clegg, PhD, RD
Vice President for Research
Professor, Internal Medicine
Texas Tech University Health Sciences Center
El Paso, TX
Dr. Clegg has nothing to disclose. 
All CME information can be found within each case. Once you enroll into this series, please visit the last tab of this page "Take Course" to select and start a patient Ace the Case activity.
Available Credit
1.50

ACPE Pharmacy

1.50

AMA PRA Category 1 Credit™

1.50

ANCC

1.50

Participation