Strategies for Successful Use of Telemedicine with Pain Patients
The spread of COVID-19 has forced a rapid transition to telehealth for many healthcare providers. The stress of the pandemic has also led to an increase in the severity of pain conditions, making them more difficult to manage. Although the technology to provide remote healthcare is not new, it had not been widely adopted due to barriers with insurance reimbursement, privacy concerns, and logistical challenges. The current need for physical distancing has encouraged both insurers and providers to dive into telehealth. This presentation reviews how to implement and be reimbursed for successful telemedicine strategies. We will discuss interactive telemedicine and HIPAA, telehealth care programs, and remote patient monitoring. With these strategies, you may find that you continue to offer telehealth services even after the necessity has been lifted.
Learning Objectives
Describe the chronic pain and opioid crisis and how telehealth can help prevent it
Review how to apply interactive telemedicine in clinical practice with implementation and reimbursement strategies
Explain how to implement telehealth self-care programs in routine care with remote patient monitoring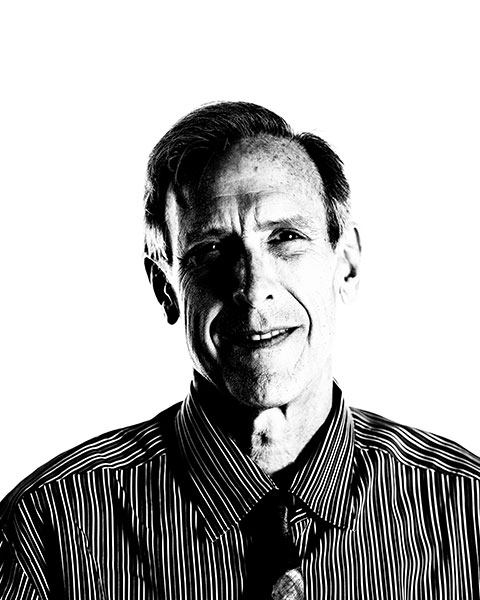 Pain Specialist
Minnesota Head and Neck Pain Clinic
University of Minnesota
Edina, Minnesota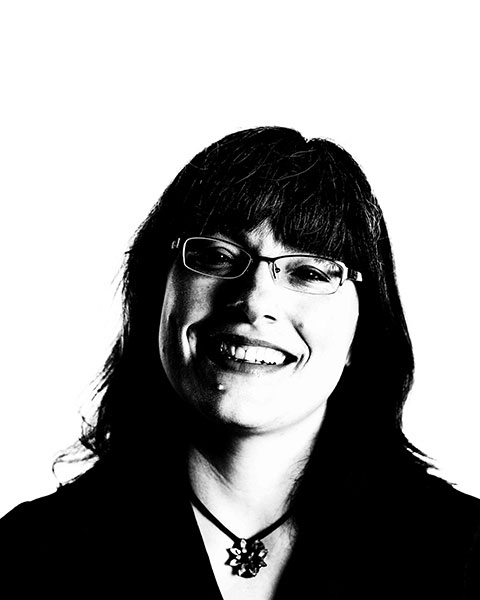 Founder and Medical Director
The Frida Center for Fibromyalgia
Portland, Oregon
Available Credit
1.00

AAFP

1.00

AANP

1.00

ACCME (All Other)

1.00

ACCME (MD/DO Only)

1.00

ACPE Pharmacy

1.00

ANCC

1.00

APA
Required Hardware/software
A computer with an internet connection
Internet Browser: Internet Explorer 7.x or higher, Firefox 4.x or higher, Safari 2.x or higher, or any other W3C standards compliant browser
Other additional software may be required such as PowerPoint or Adobe Acrobat Reader.