Doubling Down: Polysubstance Abuse and Associated Respiratory Depression
Opioid related overdose deaths increasingly involve high potency drugs such as fentanyl/carfentanil. Additionally, these deaths more commonly now involve polysubstance abuse—an opioid plus another substance. This course will examine the changing dynamics of the opioid crisis; the impact of high potency substances and polysubstance abuse on death rates; the results of drug-drug interactions amongst central nervous system (CNS) depressants and the mechanisms of their effect on respiratory depression; as well as novel ways to assess, monitor, and address respiratory status. Benzodiazepines will be used as an example. Although the capacity for benzodiazepines alone to induce respiratory depression is limited, concomitant abuse with other CNS depressants is common and can result in a deadly synergistic reaction. Benzodiazepine abuse occurs most frequently in combination with other drugs, particularly opioids and alcohol. Opioid use disorder patients receiving methadone maintenance have current benzodiazepine abuse rates of ≤50%, and 20% of benzodiazepine related deaths involve alcohol. From 2004 to 2011, the percentage of opioid analgesic overdose deaths involving benzodiazepines increased from 18% to 31%. According to the National Institute on Drug Abuse, "drug overdose deaths involving benzodiazepines rose from 1,135 in 1999 to 11,537 in 2017," with most cases involving an opioid. The opioid epidemic contains within it a polypharmacy crisis that necessitates improvements in prescribing practices and increased monitoring of pain patients.
Learning Objectives
List 3 or more respiratory-depression targets or agents
Summarize their current status in the discovery/development process
Compare the targets/agents for druggability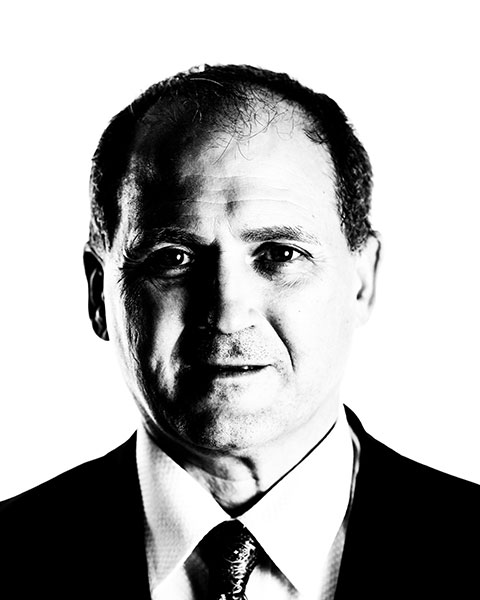 Director, Research
NEMA Research Inc.
Naples, Florida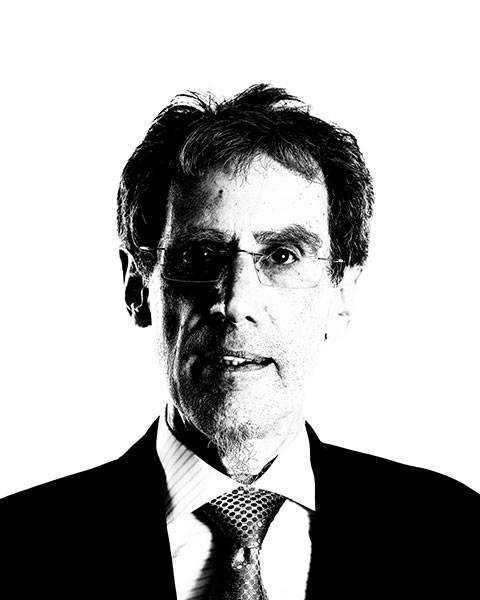 Professor Emeritus and Past Chair
Temple University School of Pharmacy
Philadelphia, Pennsylvania
Available Credit
1.00

AAFP

1.00

AANP

1.00

ACCME (All Other)

1.00

ACCME (MD/DO Only)

1.00

ACPE Pharmacy

1.00

ANCC

1.00

APA
Required Hardware/software
A computer with an internet connection
Internet Browser: Internet Explorer 7.x or higher, Firefox 4.x or higher, Safari 2.x or higher, or any other W3C standards compliant browser
Other additional software may be required such as PowerPoint or Adobe Acrobat Reader.