Causalytics: I'm in Pain and It's All Your Fault
Assessment, diagnosis, treatment plan formulation, implementation, and follow-up are processes familiar to clinicians and are the main drivers of safe and effective chronic pain treatment. However, many other things influence our clinical decision-making, including the continuing controversies about the role of opioid analgesics in the management of chronic pain, the "opioid epidemic" our nation faces today, and the fear of regulatory scrutiny just to name a few. Additionally, when formulating decisions about pain treatment, the subjective nature of chronic pain and determining the context of how pain is affecting a person's life may often be challenging. What we might not be aware of is how other more subtle forces can potentially influence us and have a negative impact on the care we provide for patients—the things that we "bring into the examination room." This session will focus on how things like precognitive thinking, implicit biases, explicit biases, impressions about patient characteristics and even their demographics may potentially alter our judgment and create disparity. Suggestions will be presented to help recognize and reflect about how we can make sure that the pain care we deliver is not compromised by these things we might not consider, even though they are there.
Learning Objectives
Illustrate how precognitive thinking may negatively impact clinical decision-making in managing chronic pain
Describe cognitive biases
Identify common healthcare provider and patient biases regarding chronic pain and its treatment
Distinguish the differences between implicit and explicit biases that exist in today's pain management environment
Describe methods to help recognize, reflect upon, and circumvent potential stigmas to prevent compromise of patient care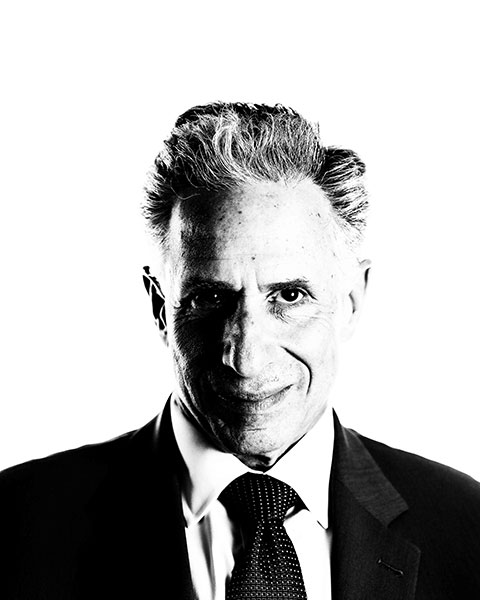 Kevin L. Zacharoff, MD, FACIP, FACPE, FAAP
Faculty and Clinical Instructor Course Director, Pain and Addiction Distinguished Visiting Scholar In Medical Humanities, Compassionate Care, and Bioethics
Stony Brook University Renaissance School of Medicine
Stony Brook, New York
Available Credit
1.00

AAFP

1.00

AANP

1.00

ACCME (All Other)

1.00

ACCME (MD/DO Only)

1.00

ACPE Pharmacy

1.00

ANCC

1.00

APA
Required Hardware/software
A computer with an internet connection
Internet Browser: Internet Explorer 7.x or higher, Firefox 4.x or higher, Safari 2.x or higher, or any other W3C standards compliant browser
Other additional software may be required such as PowerPoint or Adobe Acrobat Reader.