Cannabinoids and Pain Management
Your patient used what for his sciatica? In the ever continuing and opinion-heavy genre of cannabinoid clinical utilization, there is perhaps no more debated area of patient care than pain management. Some headlines have gone so far as to portray the legalization of "medical marijuana" as the proven solution to reduce opioid prescribing and dispensing, only to have subsequent studies show that states with legalized medical marijuana have higher opioid overdose rates. Which is it? Does medical marijuana help or hurt? Healthcare professionals need bottom-line answers for their patients. In reviewing the possible utilization of cannabinoids (marijuana, THC, CBD, and so on) for pain management, this course will discuss dynamic and comprehensive literature, diving deep into this facet of pain management aiming to improve patient care for those in pain.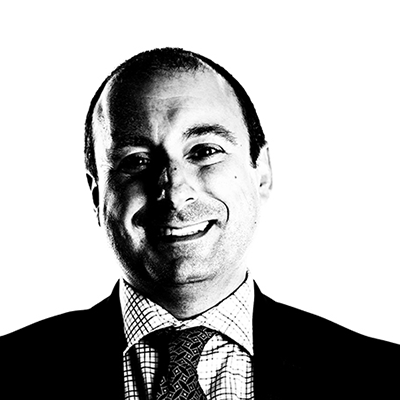 Mark Garofoli,
PharmD, MBA, BCGP, CPE
Mark Garofoli, PharmD, MBA, BCGP, CPE is a Clinical Pain Management Pharmacist at the WVU Medicine Center for Integrative Pain Management, a faculty member in the WVU School of Medicine Pain Fellowship Program, and a Clinical Assistant Professor and Director of Experiential Learning for the West Virginia University (WVU) School of Pharmacy (SoP). Dr. Garofoli received his PharmD at the University of Pittsburgh SoP in 2004 and his MBA from Strayer University in 2008. He is board certified in Geriatric Care (BGCP) along with being a certified pain educator (CPE) and certified tobacco treatment specialist (CTTS). Dr. Garofoli began his career with CVS Health in community pharmacy management, then worked as a Humana Healthcare MTM clinical pharmacist, leading to the development of patient-centered and managed care centered programs and the Safe & Effective Management of Pain West Virginia guidelines. Mark has consulted as a CDC grant reviewer, a professional journals reviewer, a civil and criminal expert witness, and is the host of the "PAIN POD" on the Pharmacy Podcast Network with an international audience of 80,000 healthcare professionals. Mark's professional passions lie within pain management and addiction patient care and education for healthcare professionals and society alike, in essence, trying to make a difference.