Advanced Education Certification Series: Cannabinoids

Healthcare professionals are part of the supply chain of every prescription medication, although risks may arise once the products are transferred to another person outside of any healthcare relationship. Because of this, clinicians need to always progress, utilizing best practices in pain management to ensure safe and efficacious pain management to the highest degree possible. In the last decade, interest in cannabinoids—specifically cannabis, primarily CBD—has increased, as a nonaddictive alternative to opioid analgesics. Interest on the part of patients and practitioners has fueled an enormity of research to better understand the therapeutic potential of a plant that has been used medicinally for thousands of years. This Advanced Education Cannabinoids Certification Series provides an expansive understanding of a class of chemical compounds that may evolve into safe and effective analgesics. 
This certification comprises 15 hours, with 4 hours of live virtual, case-based discussion, along with 11.0 CE/CME credit hours. 

Douglas L. Gourlay
MD, MSc, FRCPC, DFASAM
Doug Gourlay trained as a physical chemist and anesthesiologist, focusing his practice on the assessment and treatment of chronic pain patients suffering from concurrent substance use disorders. He has written extensively on the subject of Pain and Addiction, especially in the realm of drug testing and monitoring.
---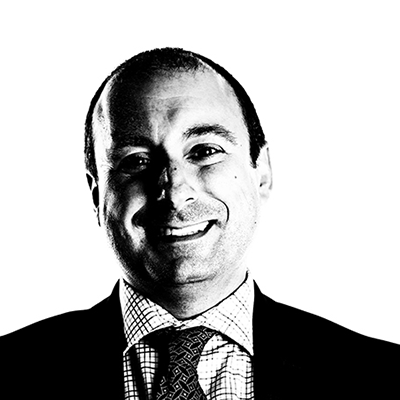 Mark Garofoli,
PharmD, MBA, BCGP, CPE
Mark Garofoli, PharmD, MBA, BCGP, CPE is a Clinical Pain Management Pharmacist at the WVU Medicine Center for Integrative Pain Management, a faculty member in the WVU School of Medicine Pain Fellowship Program, and a Clinical Assistant Professor and Director of Experiential Learning for the West Virginia University (WVU) School of Pharmacy (SoP). Dr. Garofoli received his PharmD at the University of Pittsburgh SoP in 2004 and his MBA from Strayer University in 2008. He is board certified in Geriatric Care (BGCP) along with being a certified pain educator (CPE) and certified tobacco treatment specialist (CTTS). Dr. Garofoli began his career with CVS Health in community pharmacy management, then worked as a Humana Healthcare MTM clinical pharmacist, leading to the development of patient-centered and managed care centered programs and the Safe & Effective Management of Pain West Virginia guidelines. Mark has consulted as a CDC grant reviewer, a professional journals reviewer, a civil and criminal expert witness, and is the host of the "PAIN POD" on the Pharmacy Podcast Network with an international audience of 80,000 healthcare professionals. Mark's professional passions lie within pain management and addiction patient care and education for healthcare professionals and society alike, in essence, trying to make a difference.
---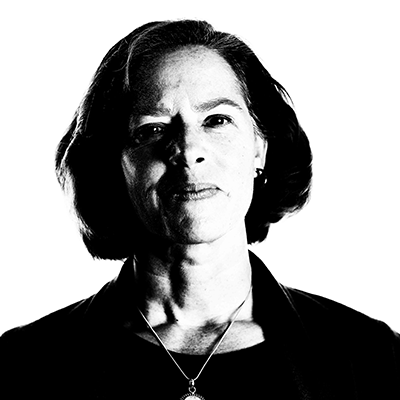 Theresa Mallick-Searle
MS, NP-BC, ANP-BC
Theresa is an Adult Nurse Practitioner with over 20 years' experience at Stanford Health Care in Palo Alto, California. She received her graduate degree from University of California, San Francisco.

Theresa's current clinical practice within the Division of Pain Medicine, focuses primarily on evaluation and treatment of individuals suffering from acute and chronic pain conditions in both the hospital and outpatient settings.

As part of her commitment to education and professional development, she lectures extensively on topics surrounding pain management both locally and regionally. She has authored and co-authored numerous articles, abstracts, and book chapters on topics pertaining to pain assessment and management. Theresa is a clinical preceptor for NP and PA students in the greater Bay Area; she also mentors and instructs the fellows and residents on the Stanford Pain Service.

Theresa is actively involved in multiple professional organizations including: The American Association of Nurse Practitioners, California Association of Nurse Practitioners, American Society of Pain Management Nursing and American Academy of Pain Medicine. As part of her commitment to safety and ethical treatment of patients with pain; Theresa has provided services as an independent expert witness on issues related to pain management and treatment.
---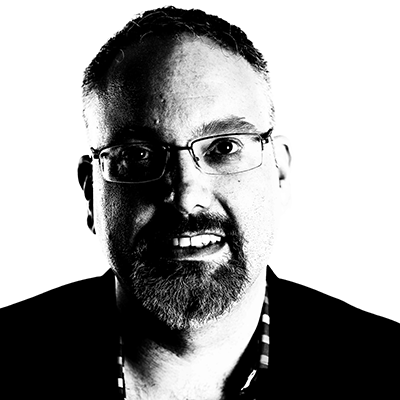 David Cosio
PhD, ABPP
David Cosio, PhD, ABPP is the psychologist in the Pain Clinic and the CARF-accredited, interdisciplinary pain program at the Jesse Brown VA Medical Center, in Chicago. He received his PhD from Ohio University with a specialization in Health Psychology in 2008. He completed a behavioral medicine internship at the University of Massachusetts-Amherst Mental Health Services and a Primary Care/Specialty Clinic Post-doctoral Fellowship at the Edward Hines Jr. VA Hospital in 2009. Dr. Cosio has done several presentations in health psychology at the regional and national level. He also has published several articles on health psychology, specifically in the area of patient pain education. He is the author of a book on this topic, Pain Relief: Managing Chronic Pain Through Traditional, Holistic, & Eastern Practices. He achieved specialist certification in Clinical Health Psychology by the American Board of Professional Psychology in 2017.
Available Credit
11.00

AAFP

11.00

AANP

11.00

ACCME (All Other)

11.00

ACCME (MD/DO Only)

11.00

ACPE Pharmacy

11.00

ANCC

11.00

APA