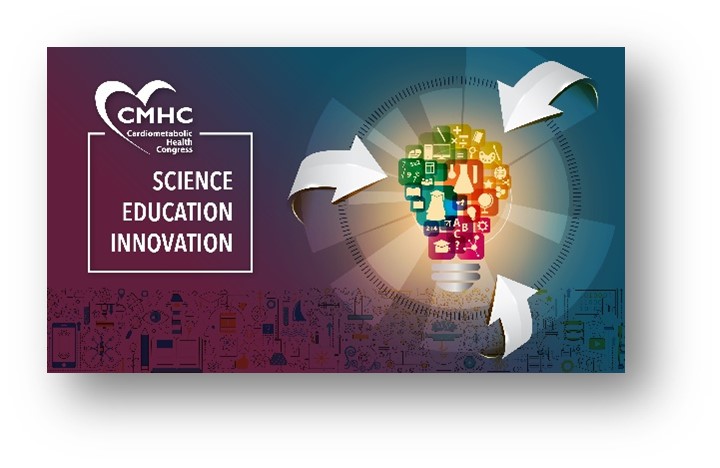 The CMHC Education Resource Center offers a single access point for educational resources and online courses featuring the expert content and faculty from CMHC live events. Stay current on the latest clinical research and strategies, while testing your knowledge of essential topics in cardiometabolic risk management and CVD prevention. Select from a comprehensive array of complimentary CME-CE activities in a variety of formats to meet your needs, available on-demand and on-the-go!
*New* Featured Activity
The increasing prevalence and impacts of overweight and obesity in patients with type 2 diabetes renders weight loss and weight loss maintenance an important part of treatment goals. In this 6-part webcast series, chaired by Robert H. Eckel, MD and Donna Ryan, MD, you will have a chance to hear from experts on the comprehensive management of obesity in patients with type 2 diabetes, including lifestyle modifications, the spectrum of pharmacotherapy and metabolic surgery, as well as how to practically apply these concepts to patient care. To facilitate learning, the webcasts will contain relevant patient cases to help translate these concepts to real-world patient care, as well as ample discussions among the faculty that cover additional clinical pearls.
*NEW* Featured Activity
Expert faculty developed three challenging cases that illustrate practical points about the current challenges of optimizing LDL-C lowering therapy, as well as how to optimize treatment with statin and non-statin therapies. In addition, the cases serve to offer clinical pearls on how the newer therapies fit into the treatment landscape and inform patient selection. During the webcast, expert faculty engage in interactive discussions to offer additional perspectives and clinical pearls.
Recent courses
Submitted by David Salotti on
Group visibility:
Public - accessible to all site users