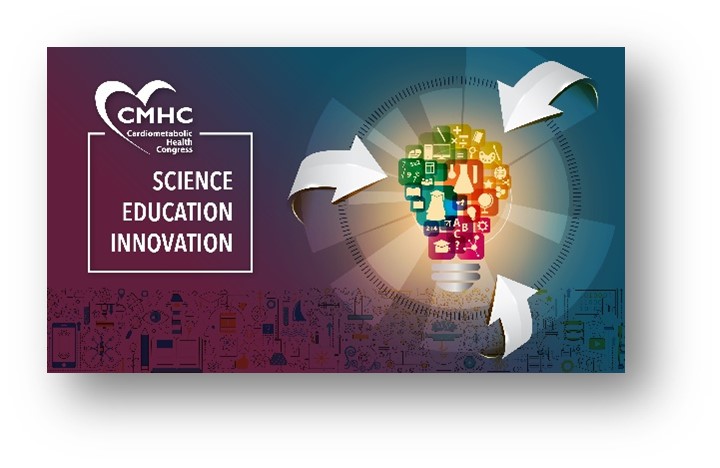 The CMHC Education Resource Center offers a single access point for educational resources and online courses featuring the expert content and faculty from CMHC live events. Stay current on the latest clinical research and strategies, while testing your knowledge of essential topics in cardiometabolic risk management and CVD prevention. Select from a comprehensive array of complimentary CME-CE activities in a variety of formats to meet your needs, available on-demand and on-the-go!
*NEW* Featured Activity
The potential impacts of influenza coupled with those of COVID-19 have been termed as a potential "twindemic" coming for the US healthcare system. Although this early concern did not materialize, clinicians should pay attention to the diagnosis and management of influenza in the COVID-19 era and beyond, particularly in adults with multiple chronic comorbidities, including cardiovascular disease, obesity, diabetes, asthma and COPD.
During this webinar, experts will discuss practical strategies for improving the prevention and treatment of influenza, including a review of the efficacy and safety of immunizations and antivirals to prevent influenza complications in this setting.
*NEW* Featured Activity
For patients with heart failure (HF), iron deficiency (ID) is an independent predictor of outcomes and a major contributor to exercise intolerance. At least half of all patients with HF have comorbid ID; yet, the condition is under-recognized and untreated in most patients.
In this symposium, experts will discuss data from recent and ongoing trials of iron repletion in patients with HF to highlight the importance of diagnosis and proper management of this common comorbidity. Recent updates to established HF treatment guidelines that emphasize ID recognition and treatment will also be addressed. Additionally, the program will educate clinicians on the differences in oral versus intravenous iron formulations.
Recent courses
Submitted by David Salotti on
Group visibility:
Public - accessible to all site users