LiVDerm CME Lab

LiVDerm is a leading medical education hub dedicated to revolutionizing dermatology education. Through our mission to boldly advance higher standards of dermatology care, LiVDerm has emerged as a leading educational source for the latest therapies, technologies, procedures, and practice guidelines in medical and aesthetic medicine.
NEW: HS Clinician-Patient Summit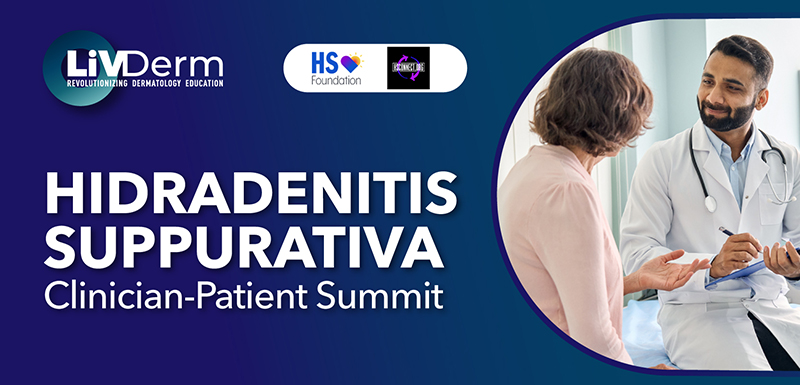 Hear from clinician and patient voices in hidradenitis suppurativa (HS) here!
In partnership with HS Connect and HS Foundation, and supported by an educational grant from Incyte - earn your credits now!
Recorded LIVE at SBS: Gamechangers in Alopecia Areata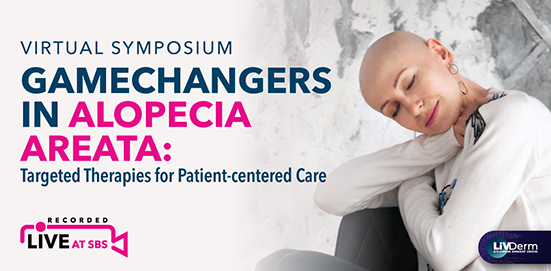 Recorded live at the 21st Annual South Beach Symposium, join hair loss experts Brett King, Brittany Craiglow, and Natasha Mesinkovska as they discuss the latest gamechanging therapies for alopecia areata in adolescent and adult patients - access here!
GLOBAL EDUCATION: Atopic Dermatitis Summit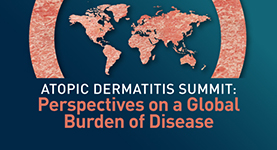 Expert-led, discussion-based education for clinicians treating patients with atopic dermatitis around the globe - access here!
Recorded LIVE at MOPD: A New Age in Pediatric Psoriasis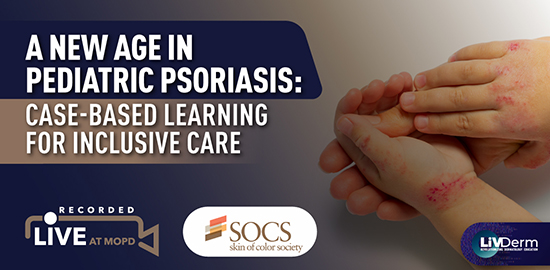 Learn more about the presentation of psoriasis in pediatric patients, with a special focus on patients with skin of color - learn more about approved therapies and care recommendations here!