Whole Lotta Health and Then Some
This session will address the challenges and successes of the VA's pain care transformation to a patient-centered and biopsychosocial model of care. Whole Health for Veterans will be reviewed, and we'll discuss how interdisciplinary pain management teams were restructured to include medical providers, behavioral health personnel, addictionologists, and providers with pain expertise. The course will review evidence-based behavioral therapies for pain, exercise and restorative movement therapies, and integrated access for opioid use disorder. Attendees will also learn how to anticipate challenges and minimize risks when implementing a treatment plan that tapers opioids and focuses on function. VA has greatly expanded access to evidence-based behavioral therapies, exercise/movement, and complementary and integrative health (CIH) approaches. We will share guidance with attendees about CIH modalities that should be included into clinical care. At the same time, this holistic Whole Health approach provides personalized healthcare that teaches self-management and self-efficacy. Briefly, the stepped care model for integrated pain care will be reviewed, as well as the need for well-trained primary care providers working in collaboration with interdisciplinary pain teams at all facilities.
Learning Objectives
Cite the role of whole health as related to pain care
Apply evidence-based, non-pharmacological pain treatments to improve outcomes
Describe treatment options within complementary and integrative health
Summarize the stepped care model for pain management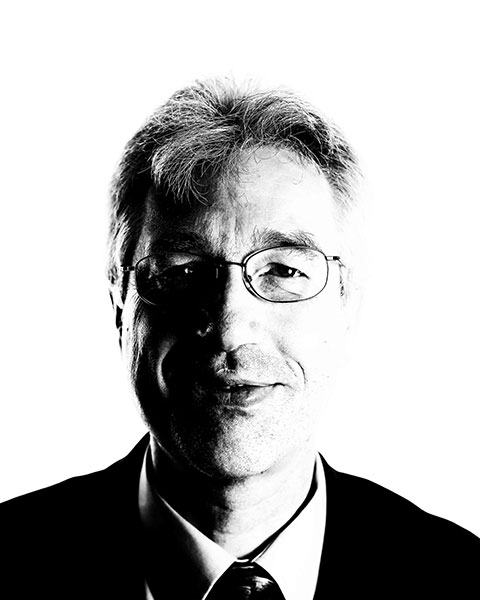 Assistant Clinical Professor of Neurology
George Washington University
Washington DC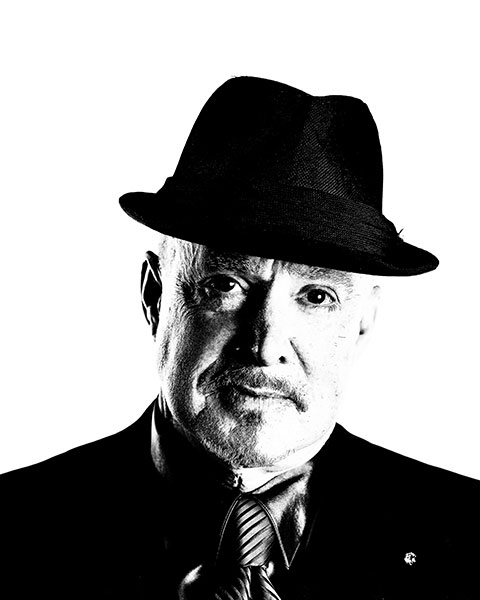 Program Director
Orlando VA Medical Center
Orlando, Florida
Available Credit
1.00

AAFP

1.00

AANP

1.00

ACCME (All Other)

1.00

ACCME (MD/DO Only)

1.00

ACPE Pharmacy

1.00

ANCC

1.00

APA
Required Hardware/software
A computer with an internet connection
Internet Browser: Internet Explorer 7.x or higher, Firefox 4.x or higher, Safari 2.x or higher, or any other W3C standards compliant browser
Other additional software may be required such as PowerPoint or Adobe Acrobat Reader.