Who Will Love this Child? Advocating for Chronic Pain Patients
The opioid epidemic has had a significant effect on almost every aspect of our society, most notably our healthcare system. Uniformly, initiatives employed or promoted to help combat the overdose epidemic called for education as a key ingredient to safe and effective prescribing of pain medications when they are determined to be an appropriate component of a pain treatment plan. Recently, there has been a shift in regulatory strategies towards a different goal: reducing the number of opioid analgesic prescriptions and dosages prescribed. Risk/benefit analyses have been redefined to include not only patient level risk, but also community and societal level risk. Even though past recommendations have stressed the importance of maintaining access to opioids for those patients in need, current recommendations have de-emphasized that consideration. Despite data showing a disproportionate role of illicit substances contributing to the overdose epidemic, clinicians are urged to minimize prescribing or even de-prescribe opioids. This presentation will explore unintended consequences of these efforts, including abandonment of patients with pain, and outline strategies that underscore the importance of advocacy-based, ethical, and appropriate pain treatment in a safe and effective manner complementing mitigation of societal risk.
Learning Objectives
Illustrate how a shift in strategies to combat the "opioid epidemic" may have resulted in deficits in pain patient care and advocacy
Describe the new formula for opioid analgesic risk/benefit analysis determination
Identify commonalities in current guidelines that may have led to decreased or "deprescribing" of opioid analgesics
Describe methods to help recognize, reflect upon, care for, and circumvent potential abandonment of the patients who need us most while striving to enhance public safety efforts to mitigate societal risk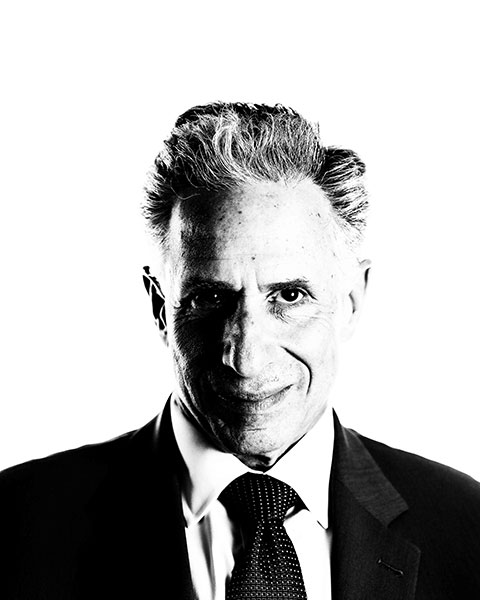 Kevin L. Zacharoff, MD, FACIP, FACPE, FAAP
Faculty and Clinical Instructor Course Director, Pain and Addiction Distinguished Visiting Scholar In Medical Humanities, Compassionate Care, and Bioethics
Stony Brook University Renaissance School of Medicine
Stony Brook, New York
Available Credit
1.00

AAFP

1.00

AANP

1.00

ACCME (All Other)

1.00

ACCME (MD/DO Only)

1.00

ACPE Pharmacy

1.00

ANCC

1.00

APA
Required Hardware/software
A computer with an internet connection
Internet Browser: Internet Explorer 7.x or higher, Firefox 4.x or higher, Safari 2.x or higher, or any other W3C standards compliant browser
Other additional software may be required such as PowerPoint or Adobe Acrobat Reader.