Where East Meets West: Using an Integrative Approach to Treating Overlapping Pelvic Pain Disorders
Chronic pelvic pain (CPP) is defined by the International Association for the Study of Pain as "chronic or persistent pain perceived in structures related to the pelvis of either men or women. …often associated with negative cognitive, behavioral, sexual, and emotional consequences…with symptoms suggestive of lower urinary tract, sexual, bowel, pelvic floor, or gynecological dysfunction." This condition—ranging in prevalence from 5.7% to 26.6% in women of reproductive age—has a major impact on quality of life and is commonly underrecognized/undertreated by frontline healthcare providers, leading to prolongation of symptoms and increased suffering. A significant and growing body of literature recognizes the comorbid and overlapping nature of abdominopelvic pain disorders such as dysmenorrhea, irritable bowel syndrome, interstitial cystitis, painful bladder syndrome, vulvodynia, and lumbopelvic myofascial pain. Anxiety and depressive disorders as well as sleep disorders are also strongly associated with chronic overlapping pelvic pain disorders, possibly influenced by disruptions in the hypothalamic-pituitary-adrenal (HPA) axis, which regulates the response to stress and influences the perception of pain. Experiencing trauma, neglect, or abuse in early life can affect the functioning of the HPA axis. This session will focus on an integrative treatment approach using mind-body modalities; address the sympathetic/parasympathetic autonomic nervous system balance; discuss the reintegration of the mind-body connection especially after trauma; and review nutritional approaches and physical/body work modalities.
Learning Objectives
Summarize the underlying psychoneuroimmunologic contribution to chronic overlapping pelvic pain disorders (COPPD)
Describe non-pharmacologic treatment modalities as primary options or adjuncts in treatment of COPPD
Describe treatment modalities that address multiple contributing factors of COPPD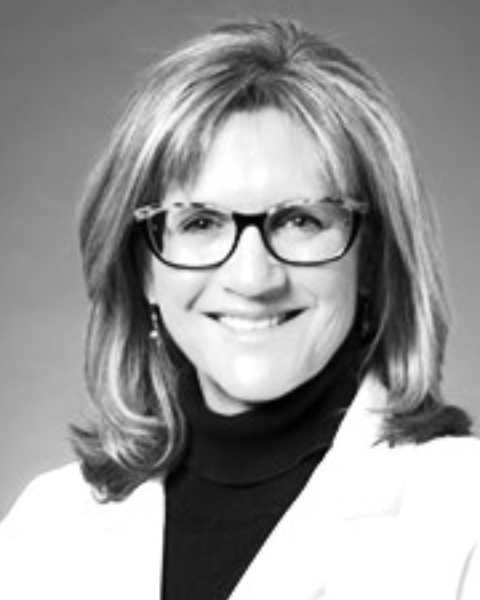 Associate ProfessorDirector, Women's Integrative Pelvic Health Program
Department of OB/GYN
Denver, Colorado
Available Credit
1.00

AAFP

1.00

AANP

1.00

ACCME (All Other)

1.00

ACCME (MD/DO Only)

1.00

ACPE Pharmacy

1.00

ANCC

1.00

APA
Required Hardware/software
A computer with an internet connection
Internet Browser: Internet Explorer 7.x or higher, Firefox 4.x or higher, Safari 2.x or higher, or any other W3C standards compliant browser
Other additional software may be required such as PowerPoint or Adobe Acrobat Reader.