What's Going On? Race, Class and Gender Issues in Pain Management
While overprescription of opioids for a vast majority of Americans is causing tolerance, opioid use disorder, abuse, and overdose, is there a small subset of Americans whose pain is vastly undertreated? Over the past half decade, literature has illuminated major discrepancies in the diagnosis and treatment of acute and chronic pain in many disadvantaged and underrepresented groups. This course will summarize and explore our knowledge of discrepancies in opioid prescribing based on race, class, and gender, and whether these disadvantaged groups are undertreated or if majority groups are overtreated with opioids. We will also explore the potential reasons behind these discrepancies, and look for solutions.
Learning Objectives
Describe the factors that Influence our response to drug epidemics and how they may exacerbate disparities
List the barriers to high quality pain treatment in women and underrepresented minorities
Identify possible downstream solutions to improve these disparities in your practices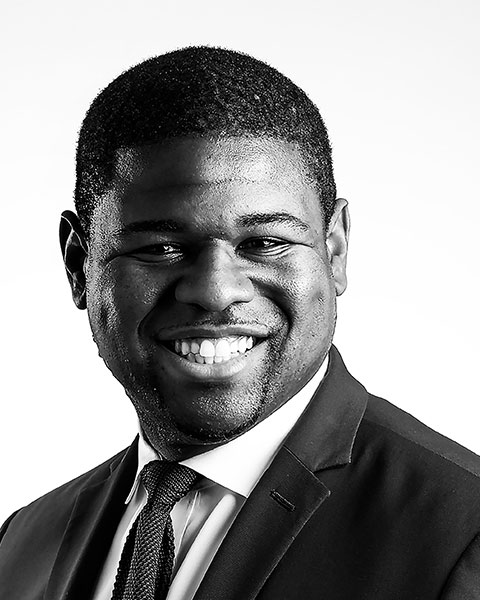 Associate Professor and Director of Chronic Pain Division
University of Arkansas for Medical Sciences
Little Rock, Arkansas
Available Credit
1.00

AAFP

1.00

AANP

1.00

ACCME (All Other)

1.00

ACCME (MD/DO Only)

1.00

ACPE Pharmacy

1.00

ANCC

1.00

APA
Required Hardware/software
A computer with an internet connection
Internet Browser: Internet Explorer 7.x or higher, Firefox 4.x or higher, Safari 2.x or higher, or any other W3C standards compliant browser
Other additional software may be required such as PowerPoint or Adobe Acrobat Reader.