Vape Technology: Addressing the Science and Safety Issues
The electronic cigarette has been heralded as a "safe and effective tool" in the battle against tobacco use. It has also become a clever tool to initiate an entirely new cohort of youthful nicotine-dependent users. In this session, we will explore several noncombustion nicotine delivery systems, including both the positive as well as negative aspects of these products. At the end of this session, participants will be able to describe the origins of the e-cigarette and the technology behind it, examine the utility of these products in smoking cessation, and assess and provide guidance to patients contemplating the use of medical cannabis, especially in the context of vape delivery.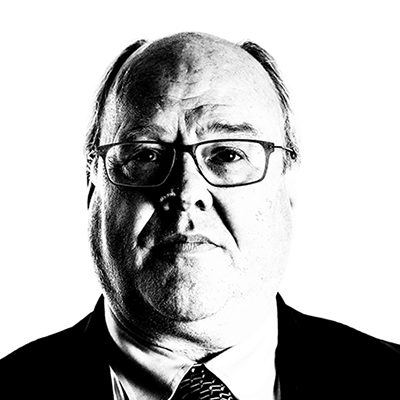 Douglas L. Gourlay
MD, MSc, FRCPC, DFASAM
Doug Gourlay trained as a physical chemist and anesthesiologist, focusing his practice on the assessment and treatment of chronic pain patients suffering from concurrent substance use disorders. He has written extensively on the subject of Pain and Addiction, especially in the realm of drug testing and monitoring.