Anyone know a urine analysis expert? Regardless of whether the answer is "Yes" or "No," now is the time to avoid flushing pivotal patient care information down the toilet. If you and your team could benefit from a thorough discussion on the complexities of urine drug screening and testing, then "you're in" luck! One of the multiple strategies to reduce patient risk, and healthcare professional risk, is to incorporate universal urine drug monitoring, at least screening and better yet testing. But then what? Cross reactants exist, and false positives—or false negatives, for that matter—can destroy patient-provider relationships. Before setting patient expectations for urine drug monitoring, healthcare professionals must know and understand what they and their patients are getting into. If you feel uncertain of urine monitoring vs testing vs screening, this session is for you.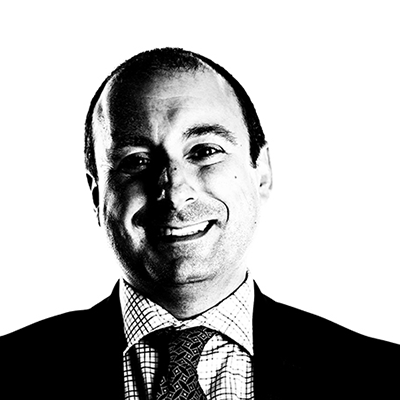 Mark Garofoli,
PharmD, MBA, BCGP, CPE
Mark Garofoli, PharmD, MBA, BCGP, CPE is a Clinical Pain Management Pharmacist at the WVU Medicine Center for Integrative Pain Management, a faculty member in the WVU School of Medicine Pain Fellowship Program, and a Clinical Assistant Professor and Director of Experiential Learning for the West Virginia University (WVU) School of Pharmacy (SoP). Dr. Garofoli received his PharmD at the University of Pittsburgh SoP in 2004 and his MBA from Strayer University in 2008. He is board certified in Geriatric Care (BGCP) along with being a certified pain educator (CPE) and certified tobacco treatment specialist (CTTS). Dr. Garofoli began his career with CVS Health in community pharmacy management, then worked as a Humana Healthcare MTM clinical pharmacist, leading to the development of patient-centered and managed care centered programs and the Safe & Effective Management of Pain West Virginia guidelines. Mark has consulted as a CDC grant reviewer, a professional journals reviewer, a civil and criminal expert witness, and is the host of the "PAIN POD" on the Pharmacy Podcast Network with an international audience of 80,000 healthcare professionals. Mark's professional passions lie within pain management and addiction patient care and education for healthcare professionals and society alike, in essence, trying to make a difference.