Two Worlds > One: Apply Asian Medicine to Acute Pain Management
While many Asian methods of practicing medicine rely on concepts that are non-Western, many of the methodologies do cross over successfully. Among the best known therapeutic methods to cross over are the practices of acupuncture and acupressure. Both techniques involve the use of needles or directly applied pressure to various points on the body to achieve the desired effect. Traditional Chinese medicine explains that wellness is dependent on the harmonious balance of the complementary yin and yang of the life force known as qi (pronounced "chee"). An imbalance in these forces is thought to be the source of illness. Qi is believed to flow via meridians or pathways. There are 361 acupuncture points on the body that can be accessed via needles or direct pressure. Cupping is another ancient method of treating a variety of illnesses. It has become more prevalent in recent years, and today its characteristic marks can even be seen on elite athletes. As with acupuncture, the traditional explanation for cupping efficacy is that it stimulates the flow of qi. In this course we will explore many conventional Chinese methodologies that can be applied to the treatment of acute pain.
Learning Objectives
Describe the mechanism behind acupuncture
Review the use of moxibustion in traditional Chinese medicine (TCM)
Explain how TCM can be applied in a Western setting
Discuss the uses of cold and hot therapy for the treatment of acute pain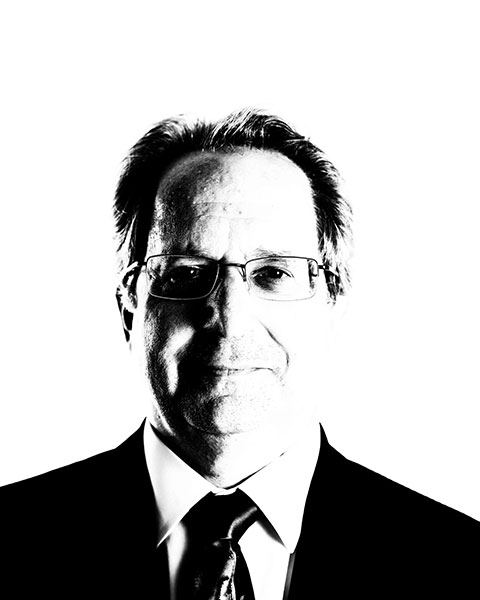 Emanuel M. Papper Professor and Chair
University of Miami Miller School of Medicine
Miami, Florida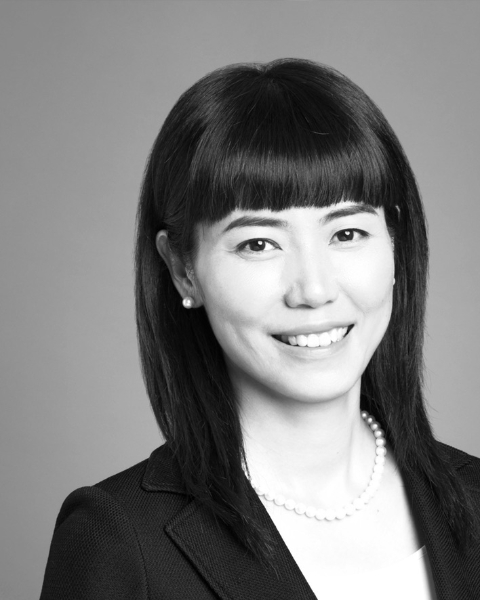 Available Credit
1.00

AAFP

1.00

AANP

1.00

ACCME (All Other)

1.00

ACCME (MD/DO Only)

1.00

ACPE Pharmacy

1.00

ANCC

1.00

APA
Required Hardware/software
A computer with an internet connection
Internet Browser: Internet Explorer 7.x or higher, Firefox 4.x or higher, Safari 2.x or higher, or any other W3C standards compliant browser
Other additional software may be required such as PowerPoint or Adobe Acrobat Reader.