Triple Threat or Epiphany? The Need for a Bio-Psycho-Social Approach to Pain Management
Over the past 20 years, much has happened in the pain care environment, ranging from identifying the undertreatment of pain and encouraging adequate treatment to discouraging prescribing opioids too liberally for that purpose. We have heard some experts debate approaching pain treatment from a tailored, mechanistic perspective vs treating the "person" from a humanistic perspective. Unfortunately, even when there are discussions about nonpharmacologic attempts to treat pain, such as behavioral approaches, they are often presented in a form that makes them seem siloed and unharmonious with a biomedical approach. This presentation will discuss the rationale of biomedical and biopsychosocial models of pain treatment, their roles in treating pain, and propose a way to harness them in a synergistic, nonreductionistic approach that considers patient context, maximizes safety, and improves patient engagement, ultimately trying to maintain and/or restore function and quality of life.
Learning Objectives
Describe the debate between treating pain from a mechanistic or humanistic approach
Describe the rationale of biomedical and biopsychosocial pain treatment models
Describe the new International Association for the Study of Pain definition of pain
Identify ways to effectively harness these pain treatment models in a synergistic way based on pain type and patient context that ultimately focuses on functional capacity and improvement of quality of life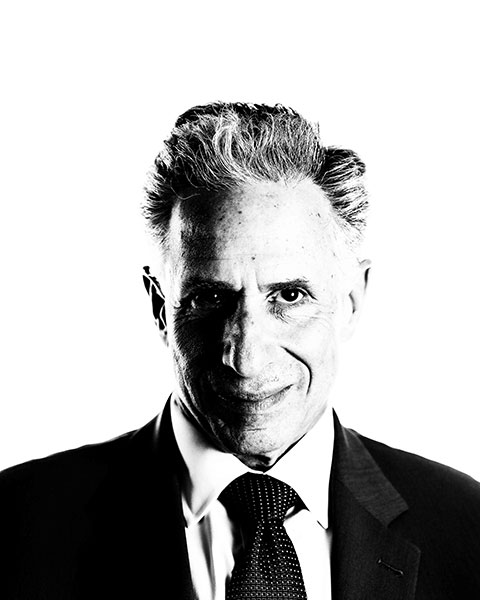 Kevin L. Zacharoff, MD, FACIP, FACPE, FAAP
Faculty and Clinical Instructor Course Director, Pain and Addiction Distinguished Visiting Scholar In Medical Humanities, Compassionate Care, and Bioethics
Stony Brook University Renaissance School of Medicine
Stony Brook, New York
Available Credit
1.00

AAFP

1.00

AANP

1.00

ACCME (All Other)

1.00

ACCME (MD/DO Only)

1.00

ACPE Pharmacy

1.00

ANCC

1.00

APA
Required Hardware/software
A computer with an internet connection
Internet Browser: Internet Explorer 7.x or higher, Firefox 4.x or higher, Safari 2.x or higher, or any other W3C standards compliant browser
Other additional software may be required such as PowerPoint or Adobe Acrobat Reader.