Treatment Options for Painful Diabetic Neuropathy: A Review of the Latest Clinical Evidence
According to the Centers for Disease Control and Prevention (CDC), there are approximately 30.3 and 84.1 million adults in the US living with diabetes and prediabetes, respectively. About 20% of patients with diabetes will develop painful diabetic neuropathy (PDN), a debilitating, progressive chronic pain condition that significantly impacts patients' health-related quality of life. Pharmacological treatments like anticonvulsants and antidepressants have poor efficacy, significant side effects, and high dropout rates. Minimally invasive treatment options like spinal cord stimulation (SCS) may present a possible treatment option in patients with PDN who have failed conservative treatments. This presentation will review evidence for current standard of care as well as emerging evidence for high frequency 10 kHz SCS.
Learning Objectives
Describe the mechanism of painful diabetic neuropathy
Cite accepted protocol for treatment
Compare emerging studies for novel treatment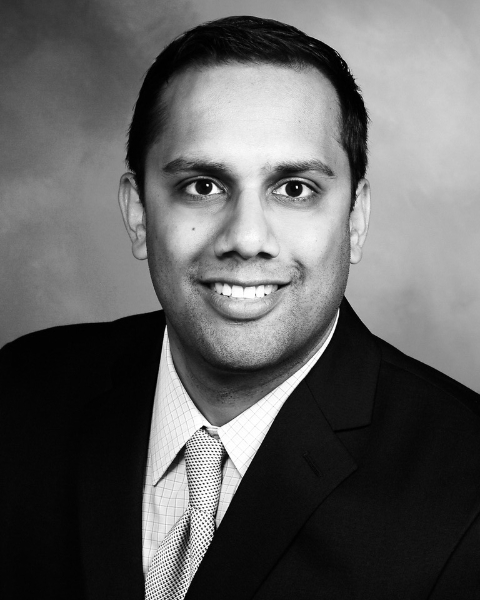 Medical Director of Pain Medicine
Weill Cornell Medical Center
New York, New York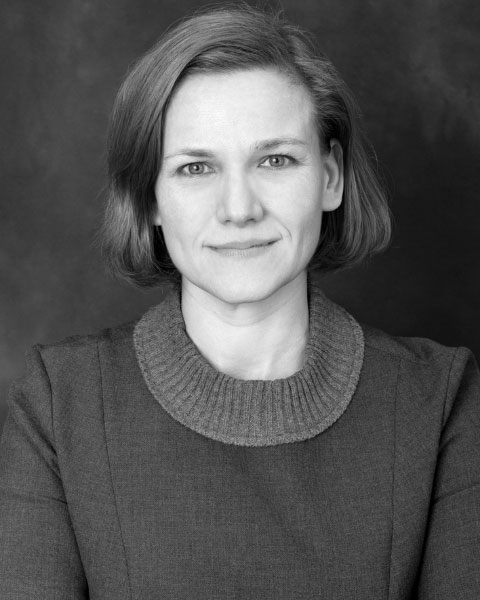 Erika A. Petersen, MD, FAANS, FACS
Professor, Director of the Section of Functional and Restorative Neurosurgery
University of Arkansas for Medical Sciences
Little Rock, Arkansas
Available Credit
1.00

AAFP

1.00

AANP

1.00

ACCME (All Other)

1.00

ACCME (MD/DO Only)

1.00

ACPE Pharmacy

1.00

ANCC

1.00

APA
Required Hardware/software
A computer with an internet connection
Internet Browser: Internet Explorer 7.x or higher, Firefox 4.x or higher, Safari 2.x or higher, or any other W3C standards compliant browser
Other additional software may be required such as PowerPoint or Adobe Acrobat Reader.