Telehealth Self-Care Programs to Improve Pain Outcomes
The spread of COVID-19 has caused significant stress for everyone, leading to an increase in prevalence, severity, and complexity of pain conditions, with limited access to care to help these patients. Thus, many providers have found solutions in the use of telehealth self-care training and coaching to extend their care into the daily lives of patients. This presentation focuses on the use of these strategies to engage patients in self-management to improve the outcomes of their care. Telehealth self-management employs a patient engagement platform to provide care programs that include an array of telehealth services such as pain, health, and risk assessment; patient training to reduce risk factors that contribute to their pain condition (for example, repetitive and postural strain) through online microlessons; telehealth coaching with audio-video platforms; and a patient-centered dashboard to monitor patient engagement and outcomes. The Personalized Activated Care and Training (PACT) program at www.pactforpain.com is a telehealth platform to support health professionals in implementing remote self-management for pain conditions using telehealth coaching and online training. PACT is reimbursed by health plans without adding patients to a busy clinic schedule.
Learning Objectives
Describe the chronic pain and opioid crisis and how telehealth self-care solutions can help prevent it
Review the components of telehealth self-care programs
Describe how to implement and be reimbursed for telehealth self-care programs in routine care with remote patient monitoring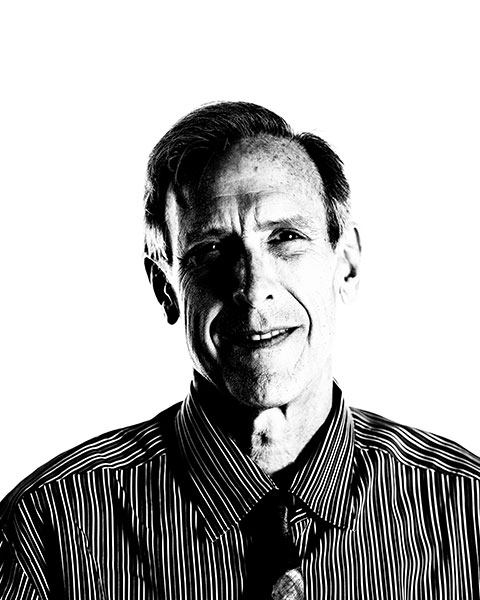 Pain Specialist
Minnesota Head and Neck Pain Clinic
University of Minnesota
Edina, Minnesota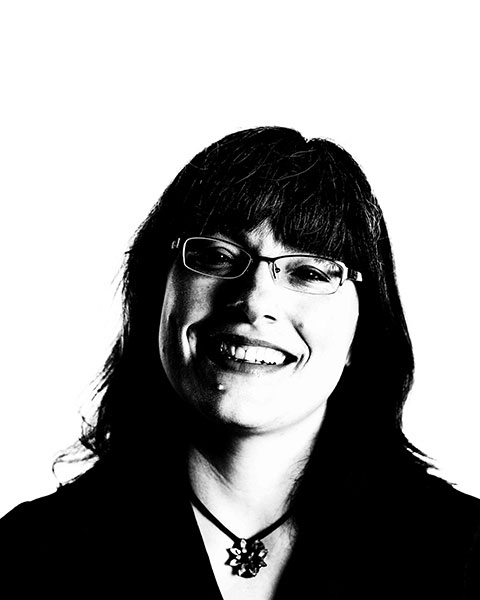 Founder and Medical Director
The Frida Center for Fibromyalgia
Portland, Oregon
Available Credit
1.00

AAFP

1.00

AANP

1.00

ACCME (All Other)

1.00

ACCME (MD/DO Only)

1.00

ACPE Pharmacy

1.00

ANCC

1.00

APA
Required Hardware/software
A computer with an internet connection
Internet Browser: Internet Explorer 7.x or higher, Firefox 4.x or higher, Safari 2.x or higher, or any other W3C standards compliant browser
Other additional software may be required such as PowerPoint or Adobe Acrobat Reader.