Successfully Reducing Opioids: The Critical Role of Psychology
The opioid crisis led to a large number of patients being rapidly tapered off their medications. Many of these patients had developed psychological and physical dependence on their medication but did not exhibit signs of frank addiction. The abrupt discontinuation, however, had an unintended consequence of leading some of these individuals to develop substance use disorders, experience higher levels of emotional distress, and, in some cases, attempt or complete suicide. The FDA and CDC cautioned prescribers about these potential outcomes and recommended use of supportive therapies to help make medication changes more successful. This session will review the role of psychological interventions in the realm of pain care with a specific focus on use of such tools to facilitate opioid weaning and the data supporting their use. The terms dependence, abuse, tolerance, and addiction are often used interchangeably when discussing opioid medication; however, use of the nomenclature in this fashion is erroneous. The differences between these words will be explained and the implications for treatment discussed. Clinical pathways that often lead to medication escalation will be identified.
Learning Objectives
Delineate the components of interdisciplinary pain care
Differentiate among the terms tolerance, dependence, and addiction as they relate to pain medication use
Articulate the role of psychological interventions in the care of opioid dependent patients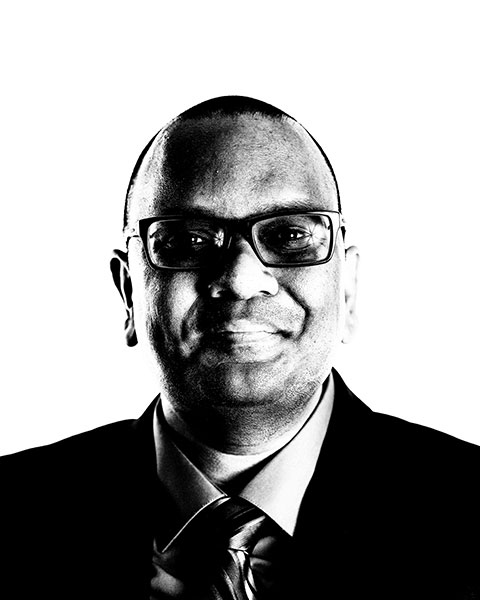 Clinical Professor
University of California, Davis School of Medicine
Sacramento, California
Available Credit
1.00

AAFP

1.00

AANP

1.00

ACCME (All Other)

1.00

ACCME (MD/DO Only)

1.00

ACPE Pharmacy

1.00

ANCC

1.00

APA
Required Hardware/software
A computer with an internet connection
Internet Browser: Internet Explorer 7.x or higher, Firefox 4.x or higher, Safari 2.x or higher, or any other W3C standards compliant browser
Other additional software may be required such as PowerPoint or Adobe Acrobat Reader.