Serotonin Toxicity: What is all of the Fuss About?
Serotonin toxicity is frequently underrecognized and underappreciated, and oftentimes confused with serotonin syndrome. In this course, time will be spent reviewing, comparing, and contrasting symptoms and diagnostic criteria for serotonin toxicity and serotonin syndrome. A general discussion describing toxicity will be broken down into three main categories: mild toxicity where there are serotonergic features that may or may not concern the patient; moderate toxicity which causes significant distress and needs treatment, but is not life-threatening; and severe toxicity which is a medical emergency.
Learning Objectives
Summarize the pathophysiology of serotonin toxicity
Describe clinical manifestations and diagnostic criteria of serotonin toxicity
Identify common medications used in pain management implicated in serotonin toxicity
Discuss management strategies for identified serotonin toxicity
Identify potential serotonin toxicity in patients with pain by reviewing clinical vignettes (integrated in 1st four objectives)
Pain and Palliative Care Clinical Specialist
Wexner Medical Center, James Cancer Hospital
Ohio State University College of Pharmacy
Columbus, OH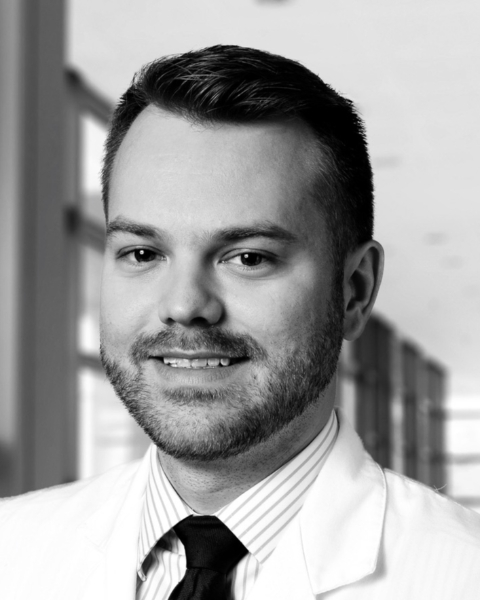 Available Credit
1.00

AAFP

1.00

AANP

1.00

ACCME (All Other)

1.00

ACCME (MD/DO Only)

1.00

ACPE Pharmacy

1.00

ANCC

1.00

APA
Required Hardware/software
A computer with an internet connection
Internet Browser: Internet Explorer 7.x or higher, Firefox 4.x or higher, Safari 2.x or higher, or any other W3C standards compliant browser
Other additional software may be required such as PowerPoint or Adobe Acrobat Reader.