Guidelines and recommendations have proposed that, since pain was designated the 5th vital sign in 2000, healthcare provider education about pain, its management, and substance use disorders should be a critical ingredient in helping to provide safe and effective pain management for patients. Despite that fact, many training programs have been relatively slow to make room for education covering these topics. Even the desire to combat "the opioid epidemic" has not significantly impacted incorporation of this subject matter by educational institutions. Distressingly some experts frequently debate whether education about pain and substance use disorders would "make a difference." This session will focus on the development of an elective senior-level medical school course on Pain and Addiction that emphasizes a biomedical, biopsychosocial, and interdisciplinary approach. The course's mission and focus in the curriculum development process, and the team involved with its implementation, and preliminary data regarding outcomes in student knowledge, beliefs, comfort levels, and student feedback will be discussed.
Learning Objectives
Describe the need to educate future healthcare professionals about pain and substance use disorders (SUDs)
Describe guidelines and recommendations for pain education
Identify resources to develop a pain and SUD education program for students
Review challenges that may arise when implementing this type of program and how to overcome potential barriers
Explain how to conduct a pain and SUDs course face-to-face and online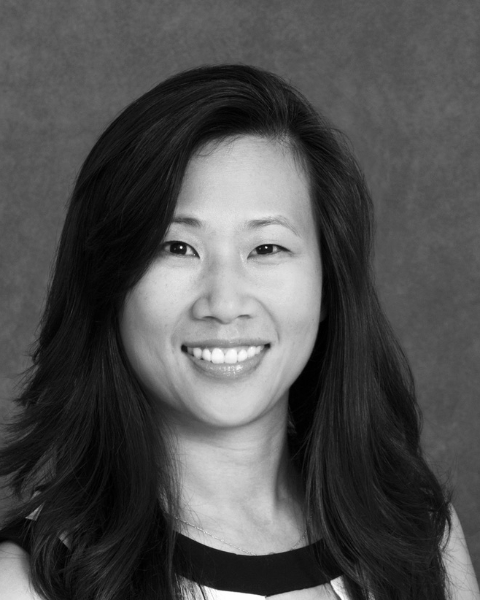 Assistant Professor of Medical Psychology
Columbia University Irving Medical Center
Stony Brook, New York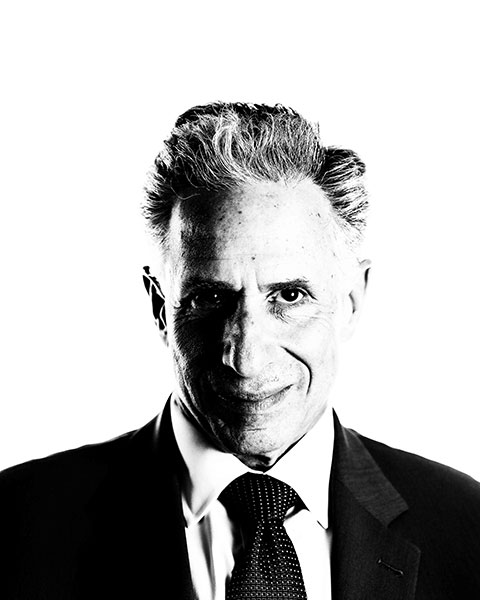 Kevin L. Zacharoff, MD, FACIP, FACPE, FAAP
Faculty and Clinical Instructor Course Director, Pain and Addiction Distinguished Visiting Scholar In Medical Humanities, Compassionate Care, and Bioethics
Stony Brook University Renaissance School of Medicine
Stony Brook, New York
Available Credit
1.00

AAFP

1.00

AANP

1.00

ACCME (All Other)

1.00

ACCME (MD/DO Only)

1.00

ACPE Pharmacy

1.00

ANCC

1.00

APA
Required Hardware/software
A computer with an internet connection
Internet Browser: Internet Explorer 7.x or higher, Firefox 4.x or higher, Safari 2.x or higher, or any other W3C standards compliant browser
Other additional software may be required such as PowerPoint or Adobe Acrobat Reader.