RoboHosp: Hospitalists, Pain, & COVID-19
Communicating with patients about pain can be difficult and uncomfortable. The medical, social, and behavioral complexities of individual patients can contribute to unsatisfactory interactions with healthcare providers. Nonverbal communication strategies are further hindered by social distancing and personal protective equipment employed during the COVID-19 pandemic. Challenging encounters have been linked to provider burnout. Strategies to counterbalance this effect include aligning expectations, close monitoring for response and side effects, and incorporating empathy and mindfulness into your practice. This presentation will provide evidence-based best practice tips for communication about pain using the new "VIEW" framework. The framework was specifically designed for difficult encounters and includes a variety of recommendations including the importance of taking a mindful moment to visit potential biases before entering an exam room, using a calm and nonjudgmental tone, expressing empathy, and validating any frustration. The presenters will apply VIEW framework to real cases to illustrate the positive impact it can have during some of the most challenging patient encounters.
Learning Objectives
Define the hospitalist's role in pain management
Cite evidenced-based strategies for effective communication 
Identify impact of COVID-19 on patient and provider experience 
Review the VIEW framework
Explain how to apply framework to challenging patient encounters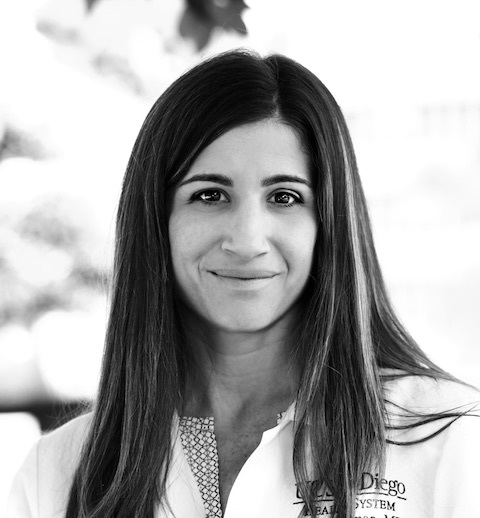 Associate Clinical Professor of Medicine
UC San Diego Health 
San Diego, California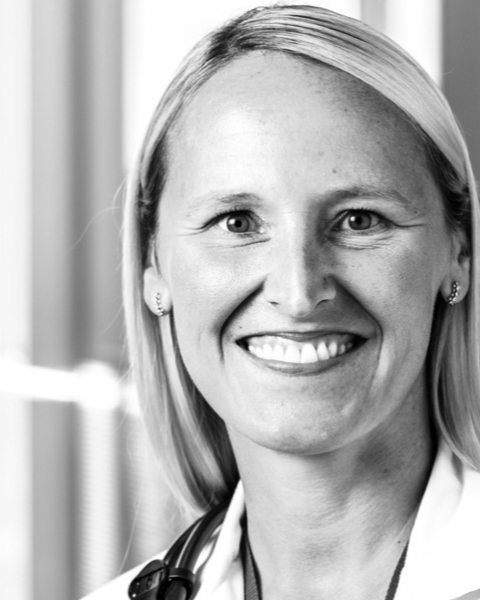 Senior Medical Director, Care Experience
Nebraska Medicine
University of Nebraska Medical Center
Omaha, Nebraska
Available Credit
1.00

AAFP

1.00

AANP

1.00

ACCME (All Other)

1.00

ACCME (MD/DO Only)

1.00

ACPE Pharmacy

1.00

ANCC

1.00

APA
Required Hardware/software
A computer with an internet connection
Internet Browser: Internet Explorer 7.x or higher, Firefox 4.x or higher, Safari 2.x or higher, or any other W3C standards compliant browser
Other additional software may be required such as PowerPoint or Adobe Acrobat Reader.