The Road Less Travelled: Appropriate Use of Atypical Opioids for Individual Care
If prescribers were providing individualized care, would 80% of all opioids dispensed be hydrocodone? The reality is that providers prescribe what they feel comfortable with, and the majority of providers are not comfortable with some of the newer and less traditional opioid therapies. This session will teach the situational use of atypical opioids to directly target complex or unique pain complaints. We will utilize cases of actual pain patients who failed multiple traditional opioids before finding success with an atypical opioid that was able to target the unique mechanism which was underlying their pain complaint. We want to assist providers in recognizing and feeling comfortable with these unique opioids and their appropriate use. Specific atypical opioids covered in this section include tramadol, tapentadol, methadone, levorphanol, butorphanol, and pentazocine.
Learning Objectives
Review pharmacokinetics and pharmacodynamics of atypical opioids
Explain clinical rationale for atypical opioid use and multimechanistic effects
Emphasize specific patient cases where an atypical opioid was utilized to leverage its unique properties for successful management
Describe clinical pearls related to effective clinical application of atypical opioids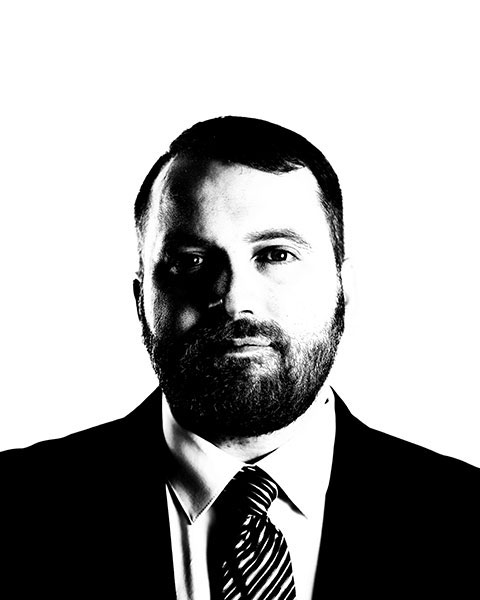 Tim J. Atkinson, PharmD, BCPS, CPE
Clinical Pharmacy Specialist
Director, PGY2 Pain Management & Palliative Care Residency
Department of Veterans Affairs
Murfeesboro, Tennessee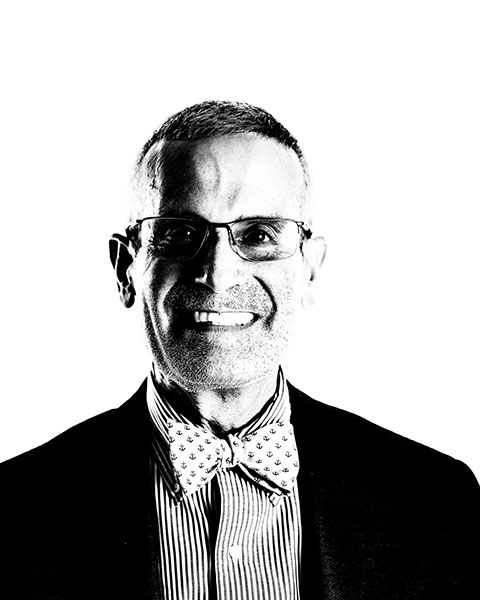 Jeff Fudin, PharmD, DAIPM, FCCP, FASHP
President
Remitigate Therapeutics
Albany College of Pharmacy
Delmar, New York
Available Credit
1.00

AAFP

1.00

AANP

1.00

ACCME (All Other)

1.00

ACCME (MD/DO Only)

1.00

ACPE Pharmacy

1.00

ANCC

1.00

APA
Required Hardware/software
A computer with an internet connection
Internet Browser: Internet Explorer 7.x or higher, Firefox 4.x or higher, Safari 2.x or higher, or any other W3C standards compliant browser
Other additional software may be required such as PowerPoint or Adobe Acrobat Reader.