Regenerative Therapy for Chronic Pain: Fact or Fiction?
Regenerative medicine is a subspecialty that seeks to recruit and enhance the body's own inherent healing armamentarium in the treatment of patient pathology. This therapy's intention is to assist in the repair, and to potentially replace or restore damaged tissue, through the use of autologous or allogenic biologics. This field is rising like a phoenix from the ashes of underperforming conventional therapy midst the hopes and expectations of patients and medical personnel alike. But, because this is a relatively new area of medicine that has yet to substantiate its outcomes, care must be taken in its public presentation and promises as well as in its use. Regenerative therapy should be provided to patients following 1) diagnostic evidence of a need for biologic therapy, 2) a thorough discussion of the patient's needs and expectations, 3) educating the patient on the use and administration of biologics, and 4) in the full light of the patient's medical history. Regenerative therapy may be provided independently or in conjunction with other modalities of treatment including a structured exercise program, physical therapy, behavioral therapy, and appropriate conventional medical therapy as necessary.
Learning Objectives
Summarize the underlying mechanism of action and potential for different biologic regenerative therapies
List the potential adverse effects of regenerative therapies
Cite current strategies to improve outcomes when utilizing biologic regenerative therapies
Describe background information on PRP and BM-MSC and their role in the treatment of different chronic pain conditions (LBP, musculoskeletal degenerative disease, OA, etc)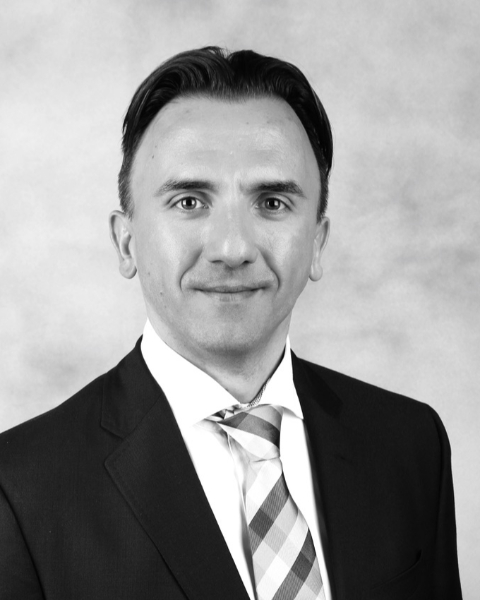 Nebojsa Nick Knezevic, MD, PhD
Clinical Associate Professor of Anesthesiology & Surgery
College of MedicineCollege of Medicine, University of Illinois Chicago
Chicago, Illinois
Available Credit
1.00

AAFP

1.00

AANP

1.00

ACCME (All Other)

1.00

ACCME (MD/DO Only)

1.00

ACPE Pharmacy

1.00

ANCC

1.00

APA
Required Hardware/software
A computer with an internet connection
Internet Browser: Internet Explorer 7.x or higher, Firefox 4.x or higher, Safari 2.x or higher, or any other W3C standards compliant browser
Other additional software may be required such as PowerPoint or Adobe Acrobat Reader.