Reefer Madness Revisited: Taking the Insanity Out of Medical Cannabinoids
Medical, and recreational, marijuana serve as sources of great confusion to patients and clinicians alike. A culture of "neuromysticism" around medical marijuana has arisen, leaving patients and clinicians alike confused regarding what constitutes "medical" marijuana. A part of this confusion is related to the poor quality of the available research on safety and efficacy, which are due, in part, to the restrictive scheduling of the drug. This lecture will focus on what we know, and what we don't know, about the efficacy and safety of medical cannabinoids. Specific recommendations regarding the safest and most effective use of medical marijuana as part of a pain management armamentarium will be provided.
Learning Objectives
Describe the political issues surrounding the legalization of medical marijuana
Recognize the obstacles to conducting high-quality medical cannabinoid research in the United States
Discuss how to modify your medical marijuana authorization patterns based on legal realities and empirical data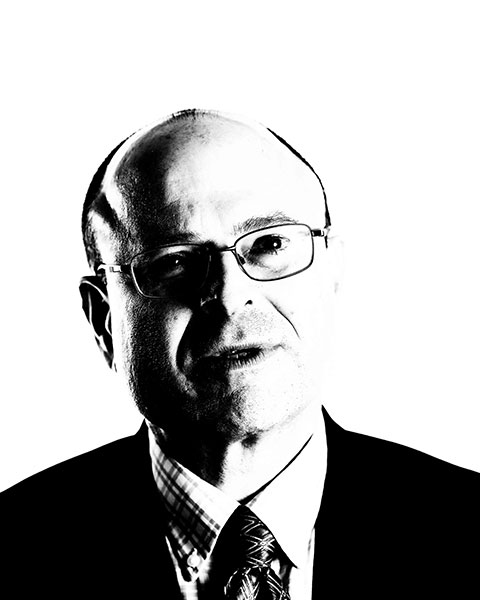 Michael E. Schatman, PhD, CPE, DASPE
Adjunct Clinical Assistant Professor
Tufts University School of Medicine, Department of Public Health & Community Medicine
Jamaica Plain, Massachusetts
Available Credit
1.00

AAFP

1.00

AANP

1.00

ACCME (All Other)

1.00

ACCME (MD/DO Only)

1.00

ACPE Pharmacy

1.00

ANCC

1.00

APA
Required Hardware/software
A computer with an internet connection
Internet Browser: Internet Explorer 7.x or higher, Firefox 4.x or higher, Safari 2.x or higher, or any other W3C standards compliant browser
Other additional software may be required such as PowerPoint or Adobe Acrobat Reader.