Puff and Anarchy: Vape Technology and Its Consequences
The recent explosion of the e-Cigarette and vaping industries was seen as a "safe" alternative to traditional smoking. In the absence of data, claims were made as to safety of the products. As time went on, and more evidence was gathered, however, the true story was one of significant and sometimes life-threatening adverse effects. In this session, the technical aspects of vaping will be detailed with particular emphasis on the counterfeit market and the need for online instructions for vaping delivery systems to be modified. We will also examine the impact of vaping on the adolescent population from a psychiatric perspective. The focus will be on identifying the adolescent user, as well as asking key questions that need to be explored when developing a rational approach to dispelling the myths and misconceptions around vaping, including strategies to help those users interested in change.
Learning Objectives
Examine the underlaying science behind vaping related to e-cigarette technology and its derivatives
Discuss smoking cessation and e-cigs: What was promised? What has been delivered?
Review the "full spectrum CBD liquid" and the "Entourage Effect" of CBD and vaping
Define vaping
Quantify adolescent use
Effects on physical health, mental health
How to talk to an adolescent and still sound fly-AKA Stages of Change and Motivational Interviewing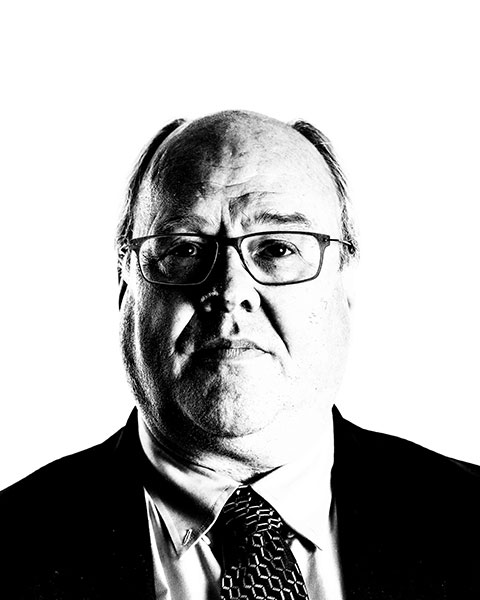 Doug L. Gourlay, MD, MSc, FRCPC, FASAM
Anesthesiologist
Private Practice
Hamilton, Ontario, Canada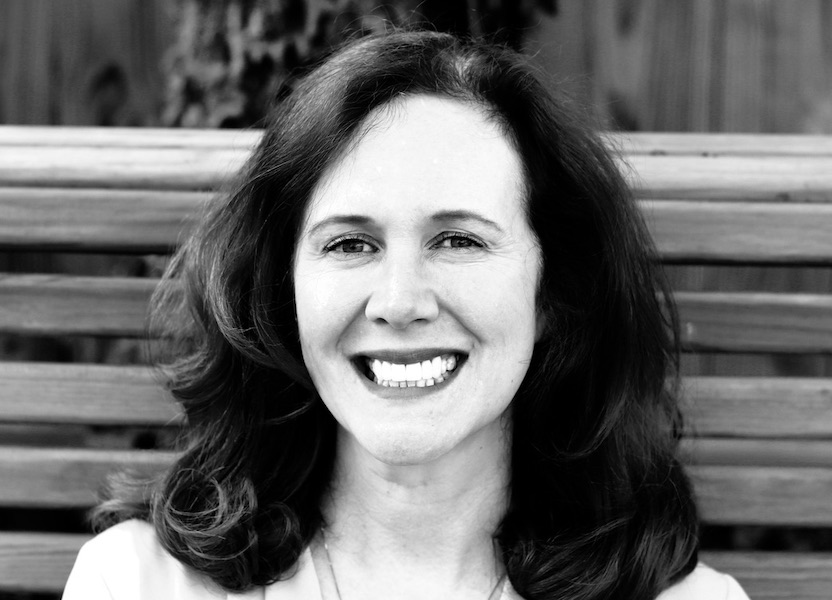 Chief Medical Officer
Lakeview Health
Jacksonville, Florida
Available Credit
1.00

AAFP

1.00

AANP

1.00

ACCME (All Other)

1.00

ACCME (MD/DO Only)

1.00

ACPE Pharmacy

1.00

ANCC

1.00

APA
Required Hardware/software
A computer with an internet connection
Internet Browser: Internet Explorer 7.x or higher, Firefox 4.x or higher, Safari 2.x or higher, or any other W3C standards compliant browser
Other additional software may be required such as PowerPoint or Adobe Acrobat Reader.