Practicing Multidisciplinary Pain Management in the Community Setting
The increasingly widespread acceptance of the biopsychosocial model in chronic pain management, along with the relatively modest performance of monotherapies in clinical practice, has led to more research into the effectiveness of multidisciplinary care. Multidisciplinary pain management places emphasis on the range of strategies aimed at maximizing pain reduction; improving health related quality of life, independence, and mobility; enhancing psychosocial well-being; and preventing secondary disability. The greatest challenges to practicing multidisciplinary pain management in the community setting include cost, access, clinician education, and patient acceptance. This presentation will explore the importance of multidisciplinary pain management, provide easy access to resources, and empower the community clinician to practice comprehensive pain management for improved outcomes with some of their most challenging patients.
Learning Objectives
Define multidisciplinary pain management
Discuss available resources in the community
Explore ways to empower the patient in self-management
Faculty(s)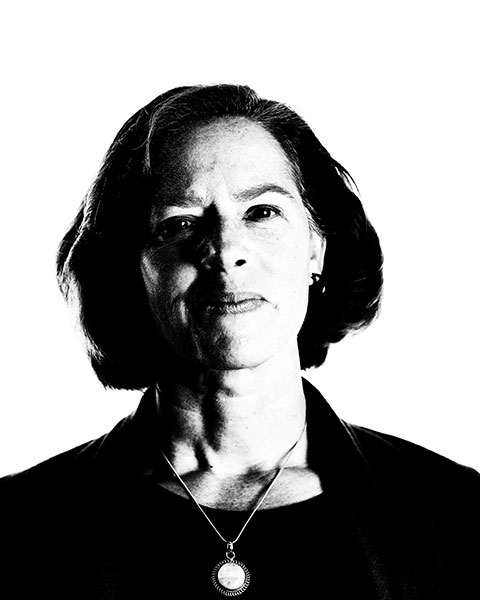 Tracey Mallick-Searle, MS, RN-BC, ANP-BC
Adult Nurse Practitioner
Stanford Health Care, Division Pain Medicine
San Carlos, California
Available Credit
1.00

AAFP

1.00

AANP

1.00

ACCME (All Other)

1.00

ACCME (MD/DO Only)

1.00

ACPE Pharmacy

1.00

ANCC

1.00

APA
Required Hardware/software
A computer with an internet connection
Internet Browser: Internet Explorer 7.x or higher, Firefox 4.x or higher, Safari 2.x or higher, or any other W3C standards compliant browser
Other additional software may be required such as PowerPoint or Adobe Acrobat Reader.