A Perfect Storm: How to Run an Acute Pain Service in Times of Opioid Crisis and Covid-19 Pandemic
Acute pain physicians play a key role in minimizing opioids when managing perioperative pain as well as acute pain crises of chronic disease states. Multimodal analgesia approaches are effective while being opioid sparing, and consequently reduce opioid related side effects. Novel techniques such as the pectoralis block, the transversus abdominal plane block, and the erector spinae block have greatly expanded the indications for peripheral nerve blocks. Older agents such as ketamine and methadone are being "rediscovered" as powerful tools in acute pain management. However, as recent reports regarding misuse of gabapentin demonstrate, practitioners must be careful not to trade off one set of potential adverse events for another. Another challenge arises with the rapidly increasing number of patients who present for surgery or acute pain crises while being medically treated for opioid use disorder. A tailored approach, taking into consideration the expected level of surgical pain as well as the suitability of multimodal approaches and regional anesthesia techniques, is advantageous in these scenarios. Acute pain physicians are uniquely qualified to aid their hospital by providing much needed pain management education to other healthcare providers and to facilitate identification and monitoring of patients at high risk for opioid induced respiratory depression.
Learning Objectives
Review non-opioid alternatives for acute pain management in the perioperative setting
Identify strategies for perioperative management of patients on opioid use disorder medications
Review challenges for acute pain management in COVID-19 patients
Discuss PROs and CONs for peripheral nerve blocks as anesthetic technique in COVID-19 patients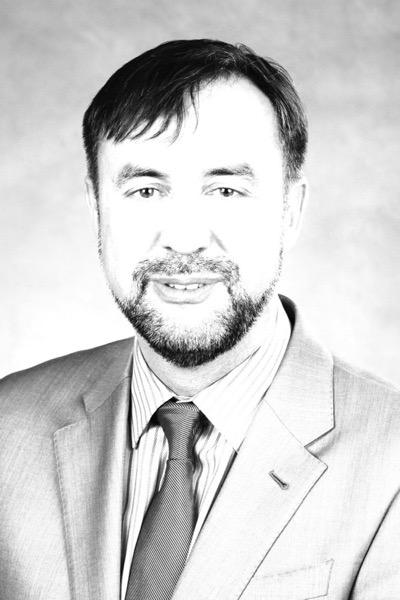 Program Director
Jackson Memorial Hospital University of Miami Miller School of Medicine
Miami, Florida
Available Credit
1.00

AAFP

1.00

AANP

1.00

ACCME (All Other)

1.00

ACCME (MD/DO Only)

1.00

ACPE Pharmacy

1.00

ANCC

1.00

APA
Required Hardware/software
A computer with an internet connection
Internet Browser: Internet Explorer 7.x or higher, Firefox 4.x or higher, Safari 2.x or higher, or any other W3C standards compliant browser
Other additional software may be required such as PowerPoint or Adobe Acrobat Reader.