In Pain and Not Broken: Functional Restoration for Active Duty Service Members
Chronic pain contributes to the serious impairment of military personnel, given the physical requirements and high-risk environments in which they work. This presentation will describe functional restoration pain programs (FRPP) at the Naval Medical Center San Diego (NMCSD), designed to promote the return to full, worldwide, deployable duty status in service members whose careers are threatened by chronic pain conditions. The FRPP is an intensive, interdisciplinary, outpatient program, consisting of 150 hours of treatment over 8 weeks. The treatment combines numerous evidence-based treatment methods, including pain and nutrition education, acceptance based psychotherapy, behavioral treatment of sleep disruptions and fatigue, training in mindfulness and other cognitive behavioral techniques, movement therapy, aquatic therapy, progressive exercise rehabilitation, recreational activity, and optimized medication management. We will present data from 30 active duty service members with chronic pain who completed the program in 2019. These patients demonstrated statistically significant improvements on 9 different objective measures of physical functioning as well as on measures of their perspectives toward pain. 83% were found fit-for-full duty at the completion of treatment. Thus far, 6-month follow-up data are available from half of these participants. Significant improvements from baseline were maintained on 7 of the 9 objective measures of physical functioning and on all 4 measures of pain perceptions. In this course, we will discuss the tools and metrics, and the role of each advanced practice provider who contributes to the approach of the FRPP.
Learning Objectives
Describe how the Functional Restoration Pain Program (FRPP) is able to evaluate and treat chronic pain in the military setting
Discuss the role of each advanced practice provider who contributes to the approach of the FRPP, including the medical director, the psychologist(s) and the physical therapist(s)
Explain how the progressive rehabilitative approach is implemented in an 8 week course, with emphasis on physical reconditioning, mental resilience, and self-efficacy
Identify the tools and metrics which have been most useful for the NMCSD FRPP in monitoring patient progress, to best guide care through the 8 week course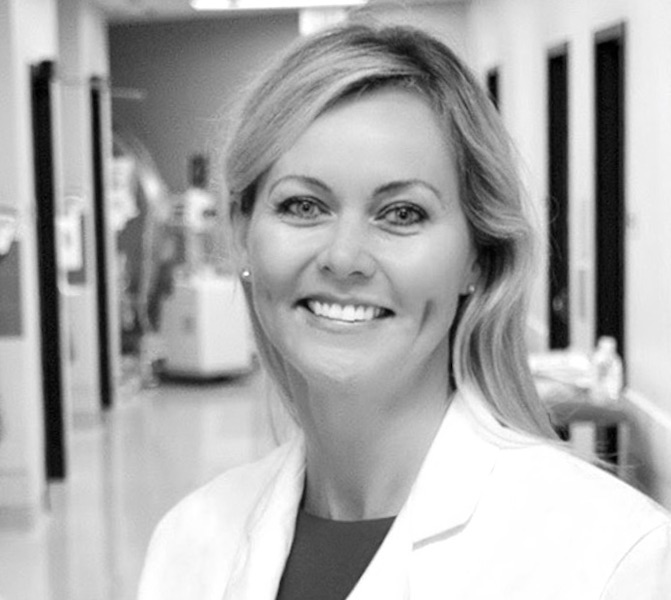 Medical Director, Functional Restoration Pain Program
Naval Medical Center San Diego
San Diego, CA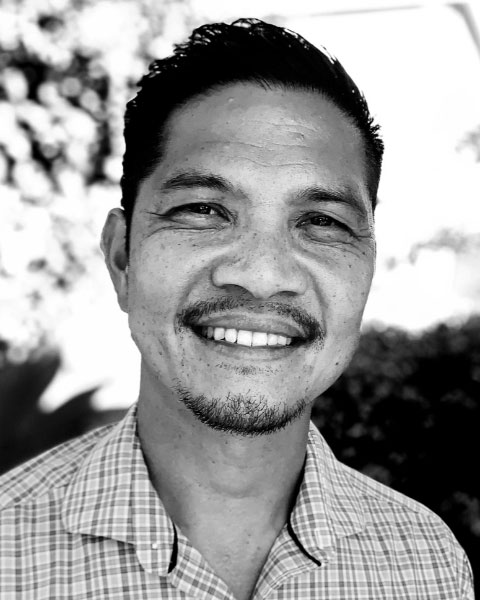 Clinical Psychologist
Naval Amphibious Base Coronado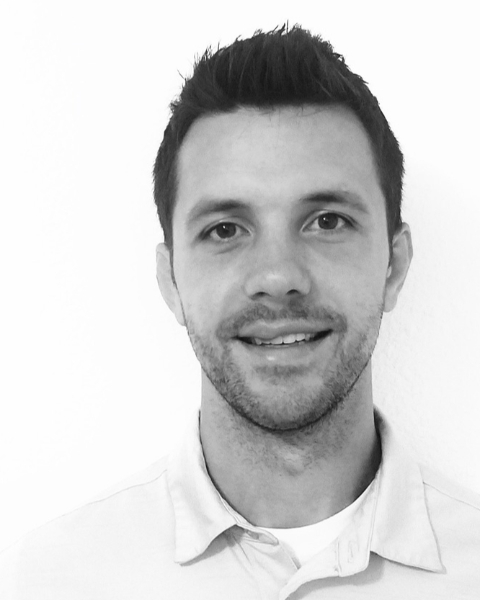 Available Credit
1.00

AAFP

1.00

AANP

1.00

ACCME (All Other)

1.00

ACCME (MD/DO Only)

1.00

ACPE Pharmacy

1.00

ANCC

1.00

APA
Required Hardware/software
A computer with an internet connection
Internet Browser: Internet Explorer 7.x or higher, Firefox 4.x or higher, Safari 2.x or higher, or any other W3C standards compliant browser
Other additional software may be required such as PowerPoint or Adobe Acrobat Reader.