Opioids vs Cannabis for Treating Chronic Pain
Following the 2016 CDC Guideline publication, many practitioners abandoned prescription opioids for treating chronic noncancer pain. Many patients have felt abandoned as well, reporting higher levels of pain, heightened suffering, and no alternatives. Medicinal cannabis has been offered as an opioid alternative that is safe and effective… but is it? This presentation will discuss the evidence base for both opioids and cannabis for the relief of chronic pain.
Learning Objectives
Describe the consequences of the opioid crackdown
Identify some conditions to which opioids may respond
Describe the trends in opioid prescribing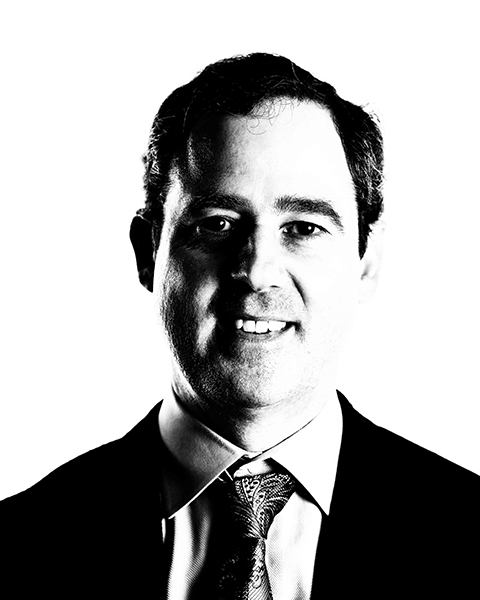 Associate Professor
Johns Hopkins University School of Medicine
Baltimore, Maryland
Available Credit
1.00

AAFP

1.00

AANP

1.00

ACCME (All Other)

1.00

ACCME (MD/DO Only)

1.00

ACPE Pharmacy

1.00

ANCC

1.00

APA
Required Hardware/software
A computer with an internet connection
Internet Browser: Internet Explorer 7.x or higher, Firefox 4.x or higher, Safari 2.x or higher, or any other W3C standards compliant browser
Other additional software may be required such as PowerPoint or Adobe Acrobat Reader.