The Opioid Taper Caper: Deciphering and Deflating Daily Dilemmas
The ever-expanding fear associated with prescribing opioids driven by policies, "guidelines," and recommendations has swung the pendulum from opiophilia to opiophobia. Primary care providers have found themselves often in the crosshairs of a hotly contested debate: To taper or not to taper? Unfortunately, the answer has been leaning progressively toward the taper end of this spectrum. The struggle that many clinicians face regarding tapering is usually not with the execution of how to taper, but with the appropriate way to communicate the taper to the patient to ensure the optimal outcome. This multidisciplinary, interactive presentation is designed to discuss how to establish when a taper is necessary, the differences between appropriate forced and shared-decision tapering, and, perhaps most importantly, how to communicate effectively with the patient. It will also address strategies for handling conversations regarding inconsistent urine drug screen results and the proper response that healthcare professionals should have regarding these results and/or potential aberrant patient behaviors. The final third of this course will be open for questions, giving lecturers the opportunity to offer specific expertise.
Learning Objectives
Identify situations where tapering is appropriate versus inappropriate
Delineate between appropriate forced tapering versus shared-decision making tapering
Demonstrate proper communication techniques when discussing potential tapers with patients
Recognize effective approaches and responses to minimize psychological consequences when tapering
Pain Management Clinical Pharmacist
Saratoga Hospital Medical Group
Schenectady, New York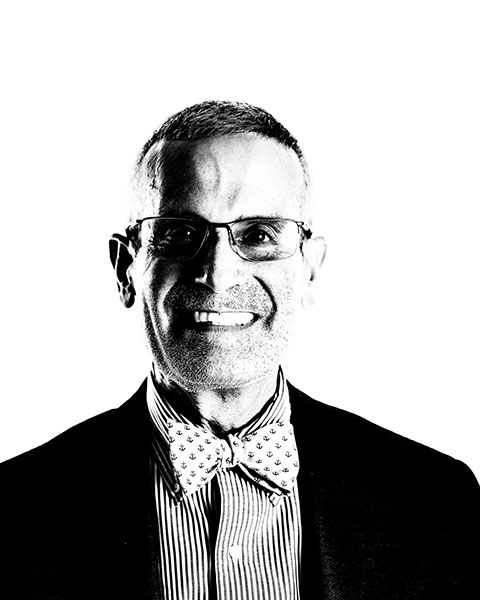 Jeff Fudin, PharmD, DAIPM, FCCP, FASHP
President
Remitigate Therapeutics
Albany College of Pharmacy
Delmar, New York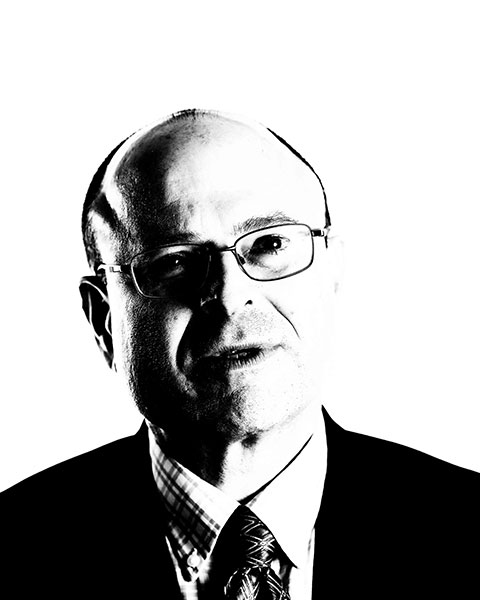 Michael E. Schatman, PhD, CPE, DASPE
Adjunct Clinical Assistant Professor
Tufts University School of Medicine, Department of Public Health & Community Medicine
Jamaica Plain, Massachusetts
Available Credit
1.00

AAFP

1.00

AANP

1.00

ACCME (All Other)

1.00

ACCME (MD/DO Only)

1.00

ACPE Pharmacy

1.00

ANCC

1.00

APA
Required Hardware/software
A computer with an internet connection
Internet Browser: Internet Explorer 7.x or higher, Firefox 4.x or higher, Safari 2.x or higher, or any other W3C standards compliant browser
Other additional software may be required such as PowerPoint or Adobe Acrobat Reader.