Neurogenic Thoracic Outlet Syndrome
If you see patients with pain from the neck/shoulder, radiating down the arm and into the fingers, they may have neurogenic thoracic outlet syndrome (NTOS). Occipital headaches, arm weakness, and chest wall pain often coexist. NTOS targets women and can occur after motor vehicle accidents. It is a complex spectrum disorder that provokes controversy. In fact, it may be the most controversial diagnosis in medicine. Yet, the evidence demonstrates that if left untreated, quality of life is impaired as much as if having chronic heart failure. In this course we will talk about common symptoms, etiology, diagnosis, and current treatment options including therapy with onabotulinumtoxinA and other neurotoxins.
Learning Objectives
Identify the three forms of thoracic outlet syndrome and which one is the most common
Recognize the histologic findings that demonstrate the anterior or middle scalene muscles that may be a causative factor for NTOS
Describe the value of chemodenervation of the anterior scalene muscle with botulinum toxin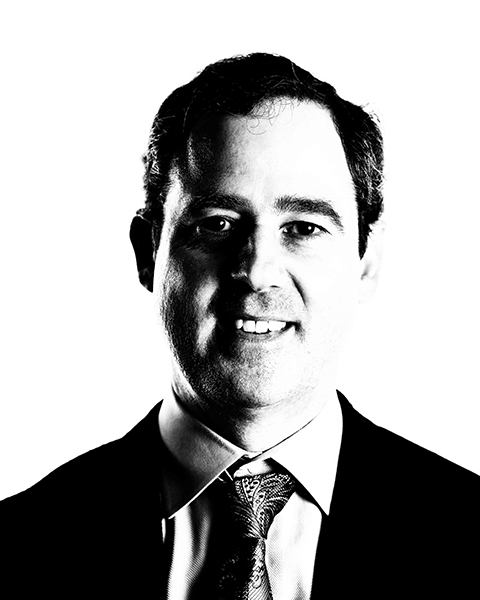 Associate Professor
Johns Hopkins University School of Medicine
Baltimore, Maryland
Available Credit
1.00

AAFP

1.00

AANP

1.00

ACCME (All Other)

1.00

ACCME (MD/DO Only)

1.00

ACPE Pharmacy

1.00

ANCC

1.00

APA
Required Hardware/software
A computer with an internet connection
Internet Browser: Internet Explorer 7.x or higher, Firefox 4.x or higher, Safari 2.x or higher, or any other W3C standards compliant browser
Other additional software may be required such as PowerPoint or Adobe Acrobat Reader.