Navigating the Crystal Ball: Drug Development for Acute Pain Management - Phase 1-4
Scientists and practitioners are continually seeking new and better agents to treat diseases and reduce patient suffering. This relentless push is seen in the drive to develop new therapeutics for the treatment of acute pain. The development of new agents often begins with the most basic levels of research, identifying novel targets and improving on others. This course will discuss both early-stage research—investigating agents that work through a variety of innovative mechanisms, such as the delta and kappa opioid receptors—and reviewing agents that possess desirable characteristics and are closer to market, such as oliceridine, an agent designed to treat acute pain and reduce opioid side effects. We'll also review and discuss how older drugs are being reformulated to improve their utility and efficacy and reduce their side effect profile. One example: converting older drugs into IV forms, such as the NSAID meloxicam, or reformulating a drug, such as the NSAID ketorolac, to allow it to be used for continuous infusion.
Learning Objectives
Describe what options for the treatment of acute pain have been recently made available for us in the United States
Discuss some of the new agents and their indications
Review limitations of these new drugs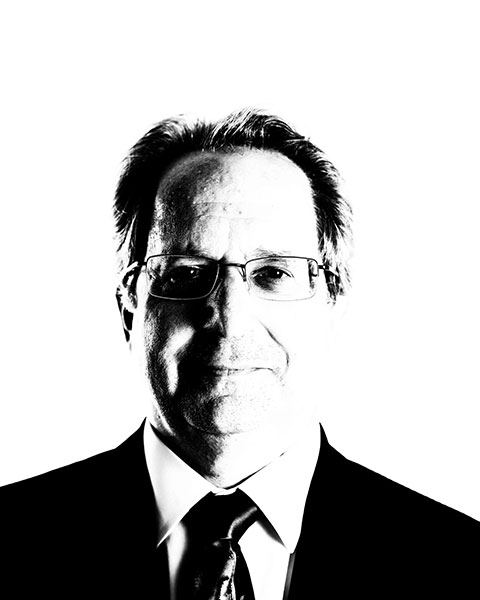 Emanuel M. Papper Professor and Chair
University of Miami Miller School of Medicine
Miami, Florida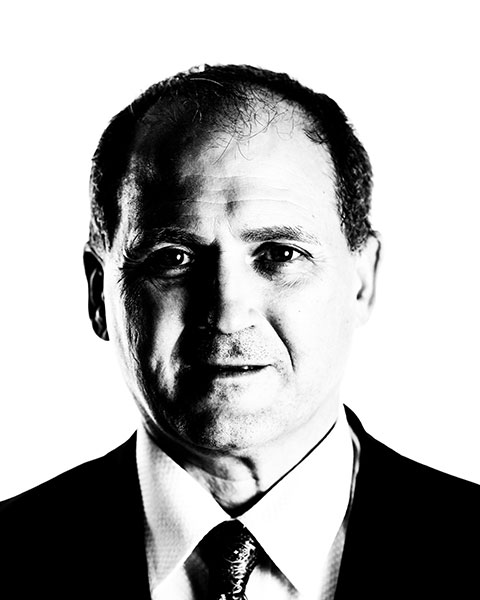 Director, Research
NEMA Research Inc.
Naples, Florida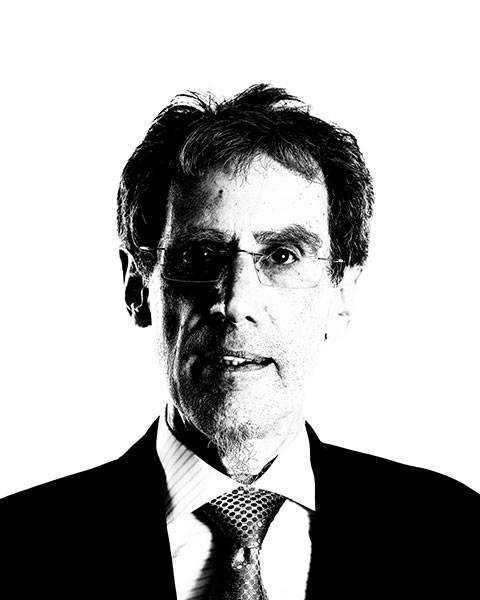 Professor Emeritus and Past Chair
Temple University School of Pharmacy
Philadelphia, Pennsylvania
Available Credit
1.00

AAFP

1.00

AANP

1.00

ACCME (All Other)

1.00

ACCME (MD/DO Only)

1.00

ACPE Pharmacy

1.00

ANCC

1.00

APA
Required Hardware/software
A computer with an internet connection
Internet Browser: Internet Explorer 7.x or higher, Firefox 4.x or higher, Safari 2.x or higher, or any other W3C standards compliant browser
Other additional software may be required such as PowerPoint or Adobe Acrobat Reader.