Myths of Pain Management in the Critically Ill
After an ICU stay, nearly 50% of patients rate their pain intensity as moderate to severe. The aim of this course is to dispel the myths of pain management in the ICU. We will discuss healthcare system, provider, and patient barriers to receiving adequate ICU pain care, as well as the appropriate tools to use when assessing pain in critically ill patients. The consequences of inadequately treated pain will be discussed, along with alternative pain management modalities.
Learning Objectives
Explain the consequences of inadequately treated pain in the ICU
Describe the tools used to assess patients' pain in the ICU
Describe alternative pain management modalities for ICU patients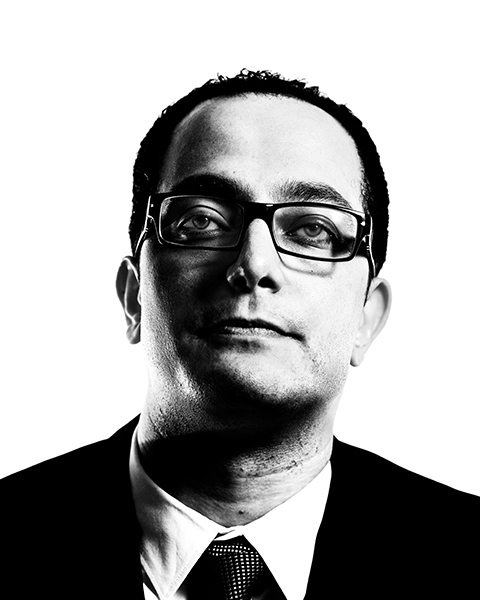 Associate Professor of Anesthesiology, Clinical Operations and Medical Director for Pain Services
Keck School of Medicine of USC
Los Angeles, California
Available Credit
1.00

AAFP

1.00

AANP

1.00

ACCME (All Other)

1.00

ACCME (MD/DO Only)

1.00

ACPE Pharmacy

1.00

ANCC

1.00

APA
Required Hardware/software
A computer with an internet connection
Internet Browser: Internet Explorer 7.x or higher, Firefox 4.x or higher, Safari 2.x or higher, or any other W3C standards compliant browser
Other additional software may be required such as PowerPoint or Adobe Acrobat Reader.