Multimodal Therapies for OA: Occupational & Physical Therapy, Exercise, Topical and Oral NSAIDs
Osteoarthritis (OA) pain complaints are among the most common encountered by any clinician in an ambulatory care practice. However, many clinicians lack up-to-date knowledge about the proper stage management of this condition. In this course, we will discuss the basic concepts of evaluation, including the appropriate and directed history, basic exam, and imaging findings that should be evaluated when patients present with joint pain. We will discuss proven and unproven commonly accepted methods for pain in OA and review the medical literature related to various therapies (conservative and interventional) for its management. Initial general primary management principles will be presented, along with clear indications and clinical pearls for specialist referral. We will also review the evidence and indications for newer therapies for pain management in OA including regenerative injection therapy approaches.
Learning Objectives
Review individual and multimodal approaches to the management of osteoarthritis
Discuss proven and unproven, commonly accepted management methods for pain in OA stressing the importance of exercise and non-pharmacological modalities
Review the medical literature related to various treatment modalities, including common injectables in the management of osteoarthritis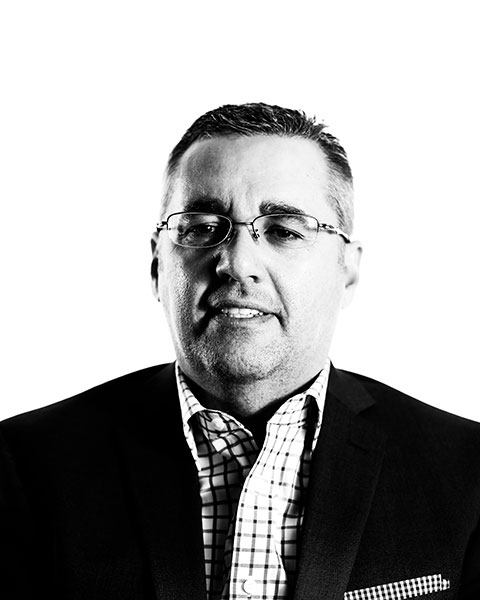 Associate Chief of Staff for Education & Research
VAMC West Plam Beach
University of Miami, Nova Southeastern University, Florida Atlantic University
West Plam Beach, FL
Available Credit
1.00

AAFP

1.00

AANP

1.00

ACCME (All Other)

1.00

ACCME (MD/DO Only)

1.00

ACPE Pharmacy

1.00

ANCC

1.00

APA
Required Hardware/software
A computer with an internet connection
Internet Browser: Internet Explorer 7.x or higher, Firefox 4.x or higher, Safari 2.x or higher, or any other W3C standards compliant browser
Other additional software may be required such as PowerPoint or Adobe Acrobat Reader.