Much Ado About Something: Somatic Symptom Disorder
Somatic symptom disorder is a psychiatric condition that is frequently encountered in the primary care and pain medicine settings. Unfortunately, it is often not accurately diagnosed and may complicate existing nonpsychiatric pain conditions. Patients with this disorder focus on the physical component of the pain and, as a result, the psychiatric or core pathogenesis is not effectively treated. This presentation will provide an overview of best approaches for accurately diagnosing and developing an evidence-based treatment plan. We will discuss the history of changing diagnostic criteria for somatization, review current diagnostic criteria, and discuss the treatment plan for those with a somatic symptom disorder and its relationship to chronic pain.
Learning Objectives
Differentiate the DSM IV and DSM V criteria for somatic symptoms and somatoform disorders
Choose the best treatment for somatoform spectrum disorders
Describe how to effectively use CBT in patients who somatize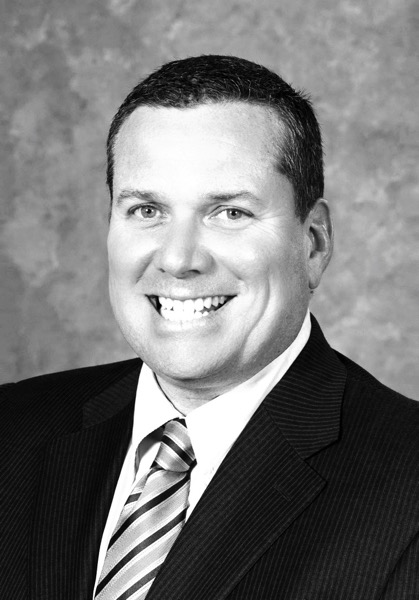 Professor and Vice Chair of Education and Integrated CareResidency Program Director
UC Irvine
Irvine, California
Available Credit
1.00

AAFP

1.00

AANP

1.00

ACCME (All Other)

1.00

ACCME (MD/DO Only)

1.00

ACPE Pharmacy

1.00

ANCC

1.00

APA
Required Hardware/software
A computer with an internet connection
Internet Browser: Internet Explorer 7.x or higher, Firefox 4.x or higher, Safari 2.x or higher, or any other W3C standards compliant browser
Other additional software may be required such as PowerPoint or Adobe Acrobat Reader.