Moving Beyond the Obvious: The Pivotal Role of Psychology in Pain Management
Motivational interviewing (MI) is a counseling approach that was initially applied to address drinking behavior. At its core, it helps reduce patients' ambivalence and move them toward action through use of their own intrinsic motivation. Over the years, MI has been applied broadly across different health domains to help shape outcomes. The approach can be particularly beneficial when working with patients who are perceived to be stuck and not
making satisfactory progress in treatment. This presentation will introduce the audience to MI, review the concepts underlying it, and discuss its specific application in pain settings. A video of MI in action will be presented.
Learning Objectives
Define motivational interviewing
Develop an awareness of how MI can be used in patient interactions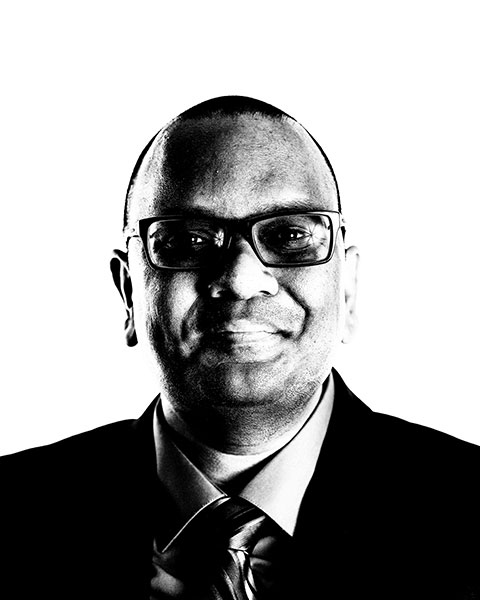 Clinical Professor
University of California, Davis School of Medicine
Sacramento, California
Available Credit
1.00

AAFP

1.00

AANP

1.00

ACCME (All Other)

1.00

ACCME (MD/DO Only)

1.00

ACPE Pharmacy

1.00

ANCC

1.00

APA
Required Hardware/software
A computer with an internet connection
Internet Browser: Internet Explorer 7.x or higher, Firefox 4.x or higher, Safari 2.x or higher, or any other W3C standards compliant browser
Other additional software may be required such as PowerPoint or Adobe Acrobat Reader.