Mission Possible: Active Management of Chronic Pain to Reduce Opioids and Improve Function
Healthcare providers are aware of the benefits of exercise and physical therapies for patients with chronic pain. There is often a gap, however, in understanding how to implement various types of interventions when movement is pain provoking for patients. In 1984, a seminal paper was published on the mood benefits and evidence for the endogenous opioid neural systems for the analgesic effects of high intensity running. Since then, there has been further research to expand on the pain mechanisms for various forms of exercise and their effects on disability. Despite health promotion and prevention, chronic pain continues to have high impacts on modern society. The regulation of medications around the treatment of pain has drawn international attention without a clear pathway toward addressing the pain experience. In this course we will discuss how exercise utilizes the autonomic nervous system and endogenous opioid system to reduce pain. We will address the challenging details of pain behaviors, fear-avoidance, and kinesiophobia, and discuss the importance of promoting activity engagement within a population experiencing chronic pain. Various treatment approaches being implemented to incorporate the analgesic effects of exercise across a spectrum of physical capabilities will be presented, and we'll describe empirically validated exercise interventions and how to integrate them into the clinic.
Learning Objectives
Recognize the importance of exercise as a key coping strategy in non-pharmaceutical management of chronic pain
Explore various exercise programs being implemented across various populations and locations throughout the nation
Describe strategies to overcome common obstacles patients in chronic pain face when initiating an activity program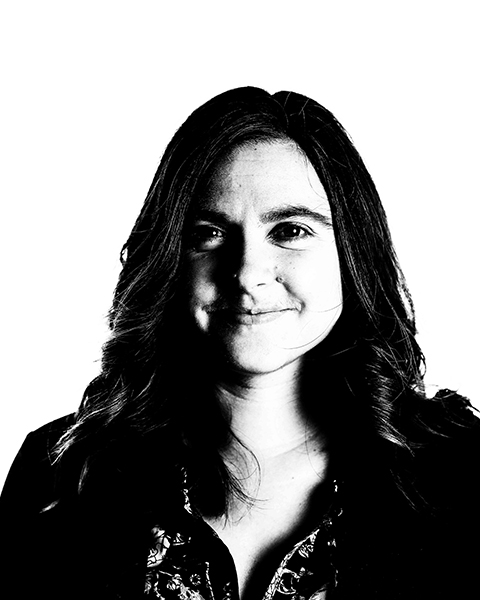 Physical Therapist
Stanford Health Care
Redwood City, California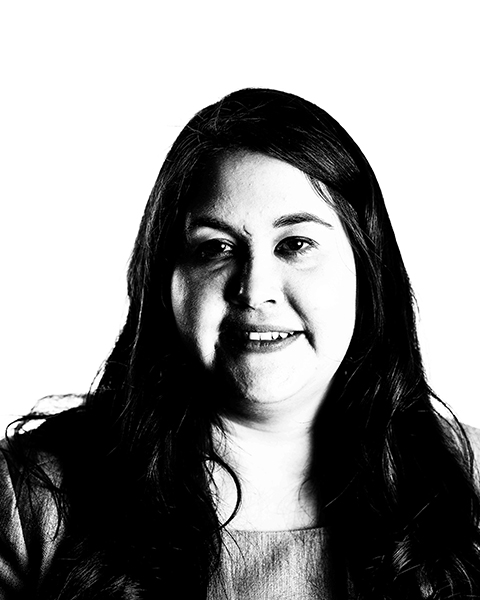 Supervisory Physical Therapist
Intrepid Spirit Center
Fort Bragg, North Carolina
Available Credit
1.00

AAFP

1.00

AANP

1.00

ACCME (All Other)

1.00

ACCME (MD/DO Only)

1.00

ACPE Pharmacy

1.00

ANCC

1.00

APA
Required Hardware/software
A computer with an internet connection
Internet Browser: Internet Explorer 7.x or higher, Firefox 4.x or higher, Safari 2.x or higher, or any other W3C standards compliant browser
Other additional software may be required such as PowerPoint or Adobe Acrobat Reader.