Mechanisms of Pain in OA & Recognizing Pain Phenotypes
Osteoarthritis (OA) is the most common arthritis in the world, affecting >300 million adults. OA of the knee in particular is a leading cause of disability globally, largely due to pain. Early in the course of knee OA, the pain occurs primarily with weight-bearing activities, while in later stages of disease, the pain becomes more persistent and can also radiate beyond the affected joint. These clinical observations suggest that mechanisms beyond nociception contribute to the pain experience in knee OA. In addition, there is now greater recognition of the psychosocial factors that can shape the pain experience. This presentation will review current evidence regarding mechanisms contributing to the experience of pain in knee OA, including pain sensitization and potential neuropathic-like pain symptoms, and discuss insights gained by studying pain phenotypes. Greater understanding and assessment of pain mechanisms and phenotypes can lead to efforts in mechanism-based approaches to management of OA.
Learning Objectives
Review pain patterns in osteoarthritis (OA)
Recognize the role of pain sensitization in OA
Identify pain phenotypes that differentiate patients with OA and their outcomes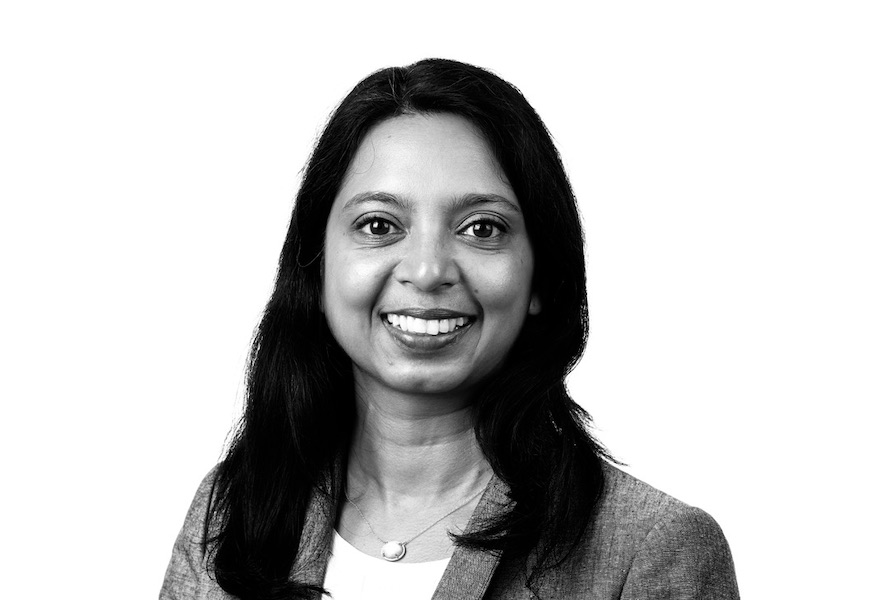 Professor of Medicine and of EpidemiologyChief of Rheumatology
Boston University School of Medicine
Boston, Massachusetts
Available Credit
1.00

AAFP

1.00

AANP

1.00

ACCME (All Other)

1.00

ACCME (MD/DO Only)

1.00

ACPE Pharmacy

1.00

ANCC

1.00

APA
Required Hardware/software
A computer with an internet connection
Internet Browser: Internet Explorer 7.x or higher, Firefox 4.x or higher, Safari 2.x or higher, or any other W3C standards compliant browser
Other additional software may be required such as PowerPoint or Adobe Acrobat Reader.