Lessons Learned: Treating Chronic Pain in Under-Resourced States
The opioid epidemic is upon us and we all know the statistics. Of the >70,000 overdose deaths in the United States, 47,600 involved opioids. Even though these numbers are intimidating, culture change can be even more daunting. While some states have been successful in dramatically decreasing opioid prescribing and improving access to treatment for opioid use disorder, some have lagged behind. During this session, we will discuss the legislative, administrative, financial, and workforce challenges that an underresourced state like Arkansas (currently ranked 49th in opioid prescribing) have encountered. We will discuss the many successes—and unfortunate failures—in our state. Lastly, we will provide pearls from our experience that could be applicable to any upstream or downstream initiative to improve pain care in the United States.
Learning Objectives
Describe the common barriers to receiving and providing adequate pain management in an under-resourced state and region
Recognize that some patients will not be forth-coming about their personal barriers to understanding their prescriptions or navigating health care
Identify ways to overcome these barriers when practicing in an under-resourced state
Conclude with ways we will move forward in providing adequate care for all patients across the United States, especially those in under-resourced states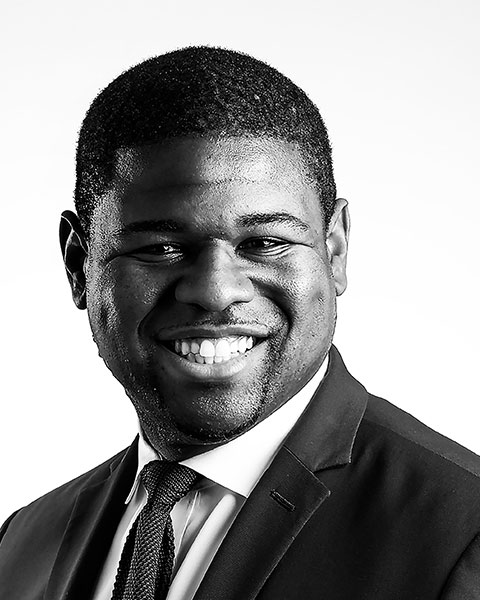 Associate Professor and Director of Chronic Pain Division
University of Arkansas for Medical Sciences
Little Rock, Arkansas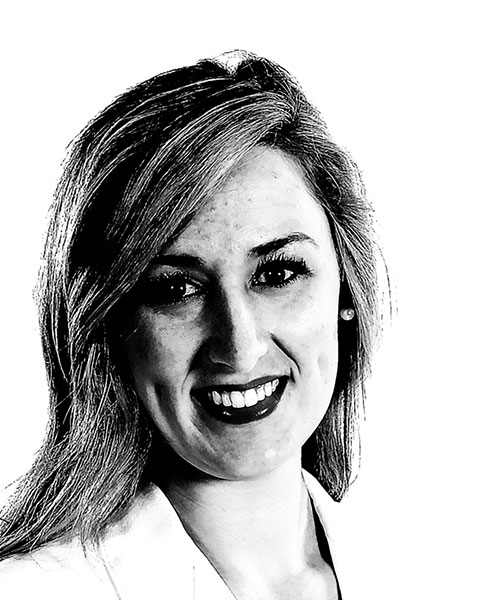 Assistant Professor
University of Arkansas for Medical Sciences
Available Credit
1.00

AAFP

1.00

AANP

1.00

ACCME (All Other)

1.00

ACCME (MD/DO Only)

1.00

ACPE Pharmacy

1.00

ANCC

1.00

APA
Required Hardware/software
A computer with an internet connection
Internet Browser: Internet Explorer 7.x or higher, Firefox 4.x or higher, Safari 2.x or higher, or any other W3C standards compliant browser
Other additional software may be required such as PowerPoint or Adobe Acrobat Reader.