Kratom or Bait'em: History, Pharmacology, PK, and Regulation Revisited
As clinicians and their patients scramble for opioid analgesic alternatives and ways to blunt opioid withdrawal, kratom (also known as mitragynine) use among desperate patients has surged. Thousands are self-treating, and clinicians are left to carry the bag of benefits vs risks of this natural substance as a single agent and combined as part of a polypharmaceutical regimen. Added to this dilemma is whether or not to include kratom with routine toxicology monitoring. Concerns around health and safety have spurred US regulatory agencies to scrutinize attributes and detrimental effects, variations among products, quality control, and adverse health outcomes. This session will focus on the history of kratom, its epidemiology, advocacy among support groups, product inconsistency among manufacturers and related dangers, pharmacology, therapeutic risks vs benefits, and dangerous drug-drug, drug-disease interactions.
Learning Objectives
Describe the history and background of kratom
Match various pharmacologic and pharmacokinetic mechanisms of kratom to currently available prescription medications
Identify regulatory concerns, quality control issues, and variability among kratom dosage forms
Categorize clinical utility, epidemiology, and kratom usage among advocates
Outline ADRs, benefits v. risks, and drug interactions associated with kratom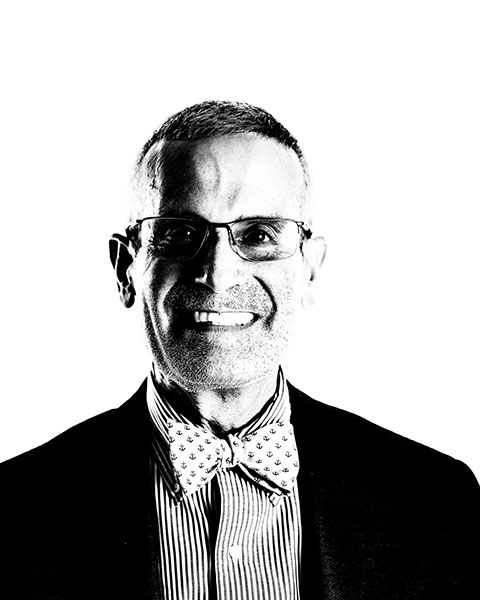 Jeff Fudin, PharmD, DAIPM, FCCP, FASHP
President
Remitigate Therapeutics
Albany College of Pharmacy
Delmar, New York
Available Credit
1.00

AAFP

1.00

AANP

1.00

ACCME (All Other)

1.00

ACCME (MD/DO Only)

1.00

ACPE Pharmacy

1.00

ANCC

1.00

APA
Required Hardware/software
A computer with an internet connection
Internet Browser: Internet Explorer 7.x or higher, Firefox 4.x or higher, Safari 2.x or higher, or any other W3C standards compliant browser
Other additional software may be required such as PowerPoint or Adobe Acrobat Reader.