Jagged Little Pill: Opioid Safety 2.0
In 2013, the Veterans Health Administration (VHA) implemented the most comprehensive assessment and overhaul of opioid prescribing and pain care of any healthcare system in the country. This sweeping reform was labeled the Opioid Safety Initiative (OSI) and attempted to curb inappropriate opioid prescribing and provide alternative pain care strategies. This course will discuss the initiative in detail, including the many difficulties encountered and valuable lessons learned. Further, the presenters will provide a deep dive into how VHA successfully decreased inappropriate prescribing, expanded access to nonpharmacological modalities, and improved safety for those maintained on opioids. In addition, the VA/DoD Clinical Practice Guideline of Opioid Therapy for Chronic Pain (2017) will be reviewed along with key differences from the CDC Guideline as related to Veteran's care. Now more than ever, providers are faced with the difficult task of reducing opioid prescribing and simultaneously improving function, all while minimizing risk. The lessons from VHA will enable healthcare providers to successfully reduce a reliance on opioids and minimize risks related to opioids and tapering, while exploring aspects of multimodal pain care.
Learning Objectives
Describe factors that increase risk for adverse event for those on long-term opioid therapy (LTOT)
Cite the appropriate precautions for patients on opioid maintenance therapy
Summarize the steps taken by VA to improve patient safety
List the key tenants of VA/DoD guidelines for safe opioid prescribing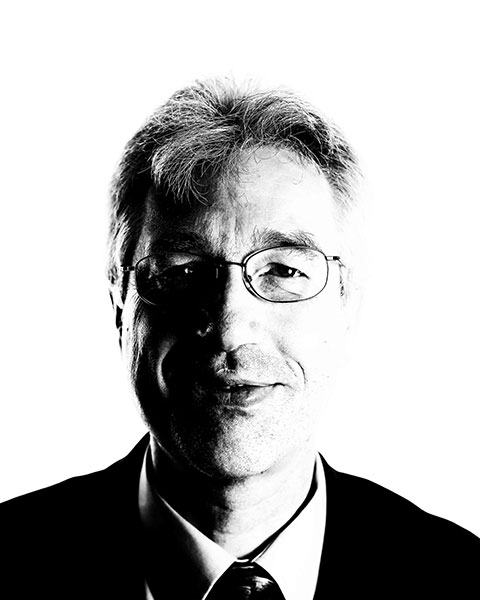 Assistant Clinical Professor of Neurology
George Washington University
Washington DC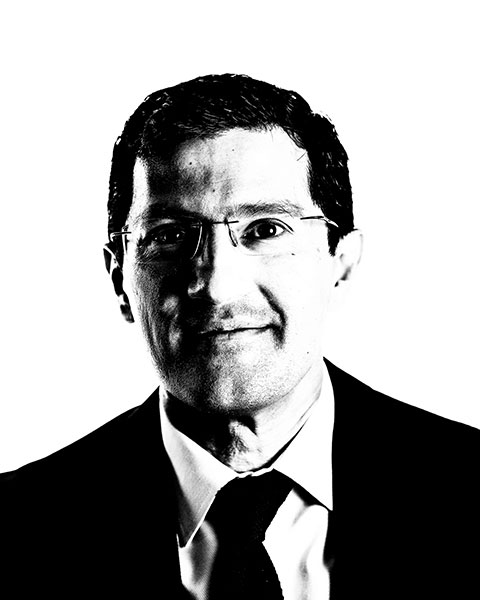 Assistant Clinical Professor of Medicine
UCLA David Geffen School of Medicine
Los Angeles, California
Available Credit
1.00

AAFP

1.00

AANP

1.00

ACCME (All Other)

1.00

ACCME (MD/DO Only)

1.00

ACPE Pharmacy

1.00

ANCC

1.00

APA
Required Hardware/software
A computer with an internet connection
Internet Browser: Internet Explorer 7.x or higher, Firefox 4.x or higher, Safari 2.x or higher, or any other W3C standards compliant browser
Other additional software may be required such as PowerPoint or Adobe Acrobat Reader.