Incorporating Intrathecal Treatments In To a Pain Practice
This presentation will provide the basics of intrathecal drug delivery systems for treating chronic pain within the context of multidisciplinary care. The presenters will review major indications and rationale for intrathecal therapy as well as spinal pharmacology using the Polyanalgesic Consensus Conference guidelines for recommendations of dosages and concentrations for typical FDA approved and nonapproved medications. One of the highlights will be a number needed to treat comparison of intrathecal analgesics with oral analgesics and spinal cord stimulation. Moreover, we will also present practical recommendations for clinical practice and strategies to integrate intrathecal therapy, including follow-ups, refills, dosage adjustments, and other common issues for helping patients with chronic pain and cancer pain. Finally, strategies will be presented to minimize the impact of possible interruptions in operations from factors such as COVID-19.
Learning Objectives
Describe the rationale for intrathecal drug delivery
Explain the possible side-effects of intrathecal and oral opioid analgesics
Discuss how "numbers need to treat calculations" help us compare analgesics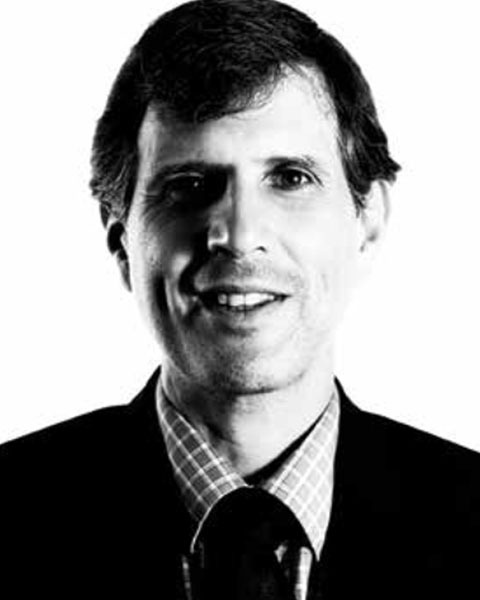 Pain Management PA / COO
Pacific Pain Medicine Consultants
Encinitas, California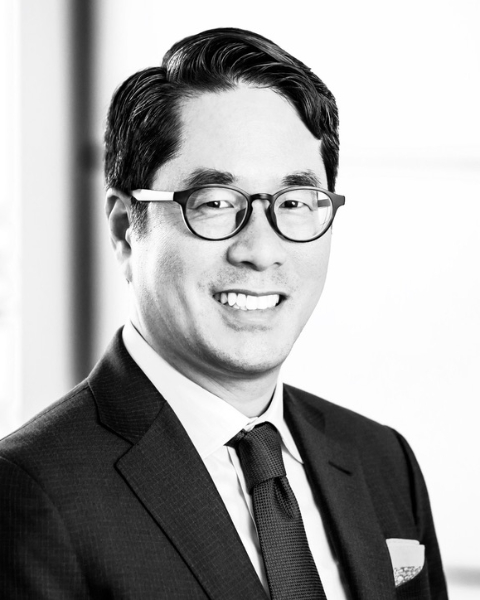 Clinical Professor
Stanford Medicine
Palo Alto, California
Available Credit
1.00

AAFP

1.00

AANP

1.00

ACCME (All Other)

1.00

ACCME (MD/DO Only)

1.00

ACPE Pharmacy

1.00

ANCC

1.00

APA
Required Hardware/software
A computer with an internet connection
Internet Browser: Internet Explorer 7.x or higher, Firefox 4.x or higher, Safari 2.x or higher, or any other W3C standards compliant browser
Other additional software may be required such as PowerPoint or Adobe Acrobat Reader.